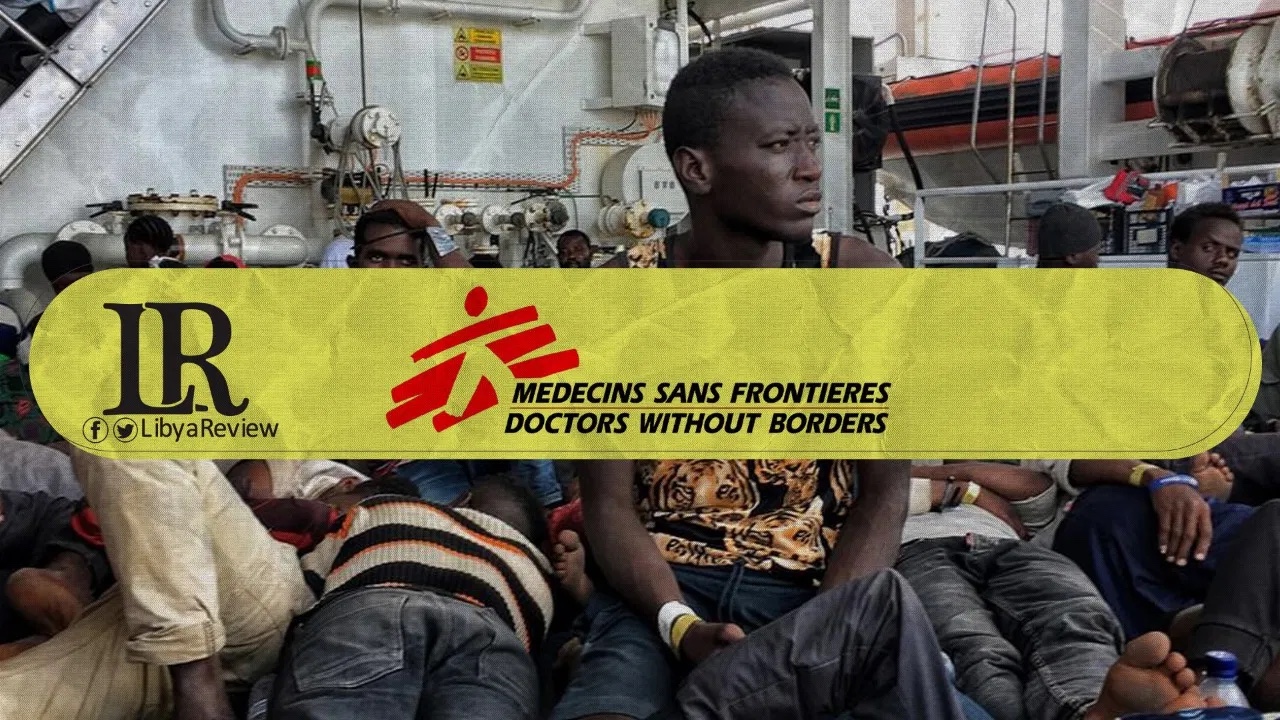 The international medical humanitarian organisation Médecins Sans Frontières (MSF) called for the evacuation of the most vulnerable refugees, migrants and asylum seekers out of Libya.
MSF called on the European Union (EU) to end its support of the Libyan coastguard. According to MSF, the coastguard has been intercepting and forcibly returning thousands of people who are attempting to flee Libya, often placing them in indefinite detention.
The organisation revealed that by December 2020, nearly 11,000 people had been intercepted, noting that only 655 had been legally evacuated.
The COVID-19 pandemic has reduced international attention towards Libya, which continues to be the site of a massive humanitarian crisis.
According to a spokeswoman for the International Organisation for Migration (IOM) "2020 has been one of the most challenging years for migrants in Libya. Hostilities which continued for most of the year, intensified and threatened lives. The humanitarian situation further deteriorated, and thousands continued to attempt the Mediterranean crossing. The intolerable loss of life on land and at sea also continued."
She further stated that "many migrants live in crowded and often unsanitary conditions in the country, with very little – if any – access to healthcare. Those in detention also face heightened risks due to the pandemic, which, when combined with such dire conditions, create a disastrous living situation."
The Irish Times pointed out that among those affected by the halt on evacuations were more than 2,700 refugees and migrants in government-associated detention centres. Last month about 50 refugees and migrants risked gunfire from guards and the threat of kidnapping whilst escaping from a detention centre in Zintan, in Libya's Nafusa mountains. Some of them had been locked up in the centre for more than two years.
The United Nations High Commissioner for Refugees (UNHCR) stopped visiting the detention centre in early 2020, citing access problems.
The pandemic has had a negative effect on the already dire situation for refugees and migrants in Libya, impacting their evacuation.