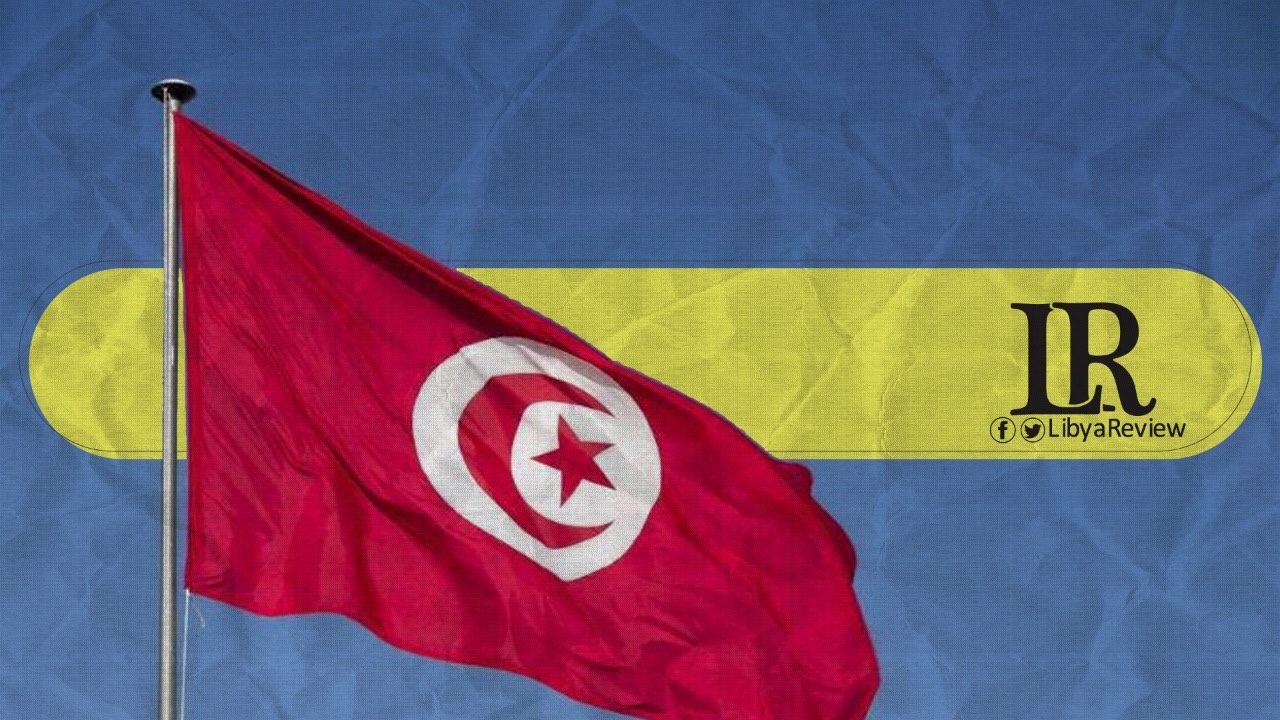 On Saturday, the head of the Tunisian Union for Industry, Trade and Handicrafts (UTICA) held a meeting with the Tunisian ambassador to Libya, Al-Asaad Al-Ajili, together with a number of representatives of the union.
They came together to discuss the future of economic cooperation between the two neighbouring countries and ways of overcoming obstacles that prevent its further development.
During the meeting, the union representatives expressed their hope that the Tunisian and Libyan authorities would continue mutual consultations with the aim of pushing forward bilateral cooperation in the fields of trade exchange and joint investment.
They also emphasized the importance of Tunisian institutions taking part in the rebuilding efforts in Libya, in addition to extending a helping hand to the North African country to restore its stability and security.
The meeting touched on a number of other issues, including transportation and the facilitation of transactions and procedures between the two countries.
Notably, Tunisia, the current president of the United Nations Security Council (UNSC), called for a resolution to send international monitors to support Libya's fragile ceasefire to be adopted as soon as possible.
In response to Tunisia's call, UN Secretary-General António Guterres recommended that international monitors be deployed to Libya under the UN's umbrella. He suggested these monitors be deployed from a base in the strategically situated city of Sirte, the gateway to the country's major oil fields and export terminals.
Libya's warring sides reached a ceasefire on October 23 in Geneva under which all foreign forces are to leave within three months — that is, by January 23, 2021. The international observers would monitor their departure.
In early December, UN envoy to Libya Stephanie Williams estimated that 20,000 foreign troops and mercenaries remained in the country in a "shocking violation of Libyan sovereignty."
Most of these foreign troops and mercenaries are backing the Tripoli-based Government of National Accord (GNA), which is supported by Turkey.
Libya has been divided between two authorities in Tripoli and Tobruk for six years. While the Government of National Accord (GNA) is based in Tripoli, the capital, Khalifa Haftar's Libyan National Army (LNA) controls the east and is allied to the Tobruk-based House of Representatives (HOR).