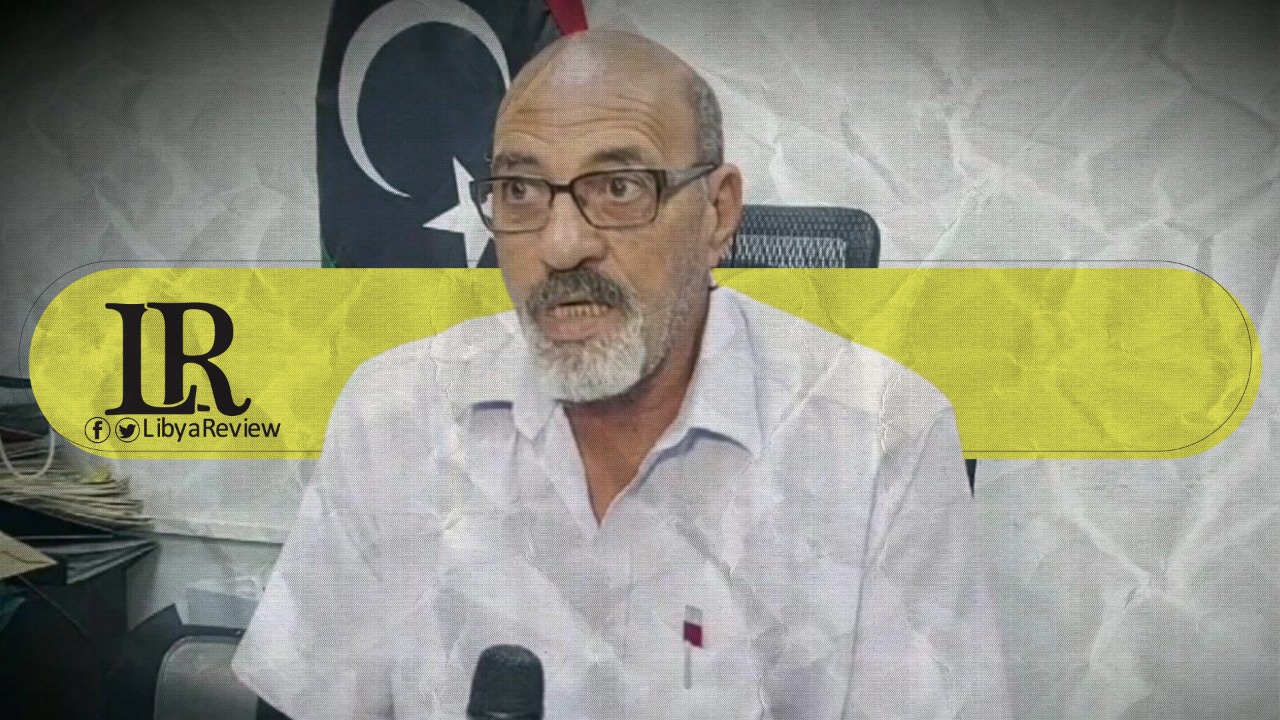 The Mayor of Ghadames Municipality, Qasim Al-Manea, expressed his concerns about the rise in COVID-19 cases with the commencement of the school year and the arrival of students to schools in the last week of 2020.
In press statements Al-Manea confirmed that medical committees visited some schools and noticed the lack of compliance with the procedures prescribed by the authorities.
He pointed out the possibility that the Isolation Centres could close their doors because of the large shortage of medical staff. He stressed that the municipality reached out to the Ministry of Health of the Government of National Accord (GNA) and did not receive a response.
The mayor of the municipality explained that there is a great shortage of capabilities and doctors. He indicated that the large volume of oxygen needed in the Isolation Centres has run out. He added that the authorities have not paid any attention to the need to return salaries and bonuses for workers in this sector, despite the large number of demands directed to them and the sensitivity of the issue.
Libya's National Centre for Disease Control (NCDC) announced that it has recorded 10,745 confirmed cases of COVID-19 and 1581 deaths since the outbreak of the pandemic in March 2020.