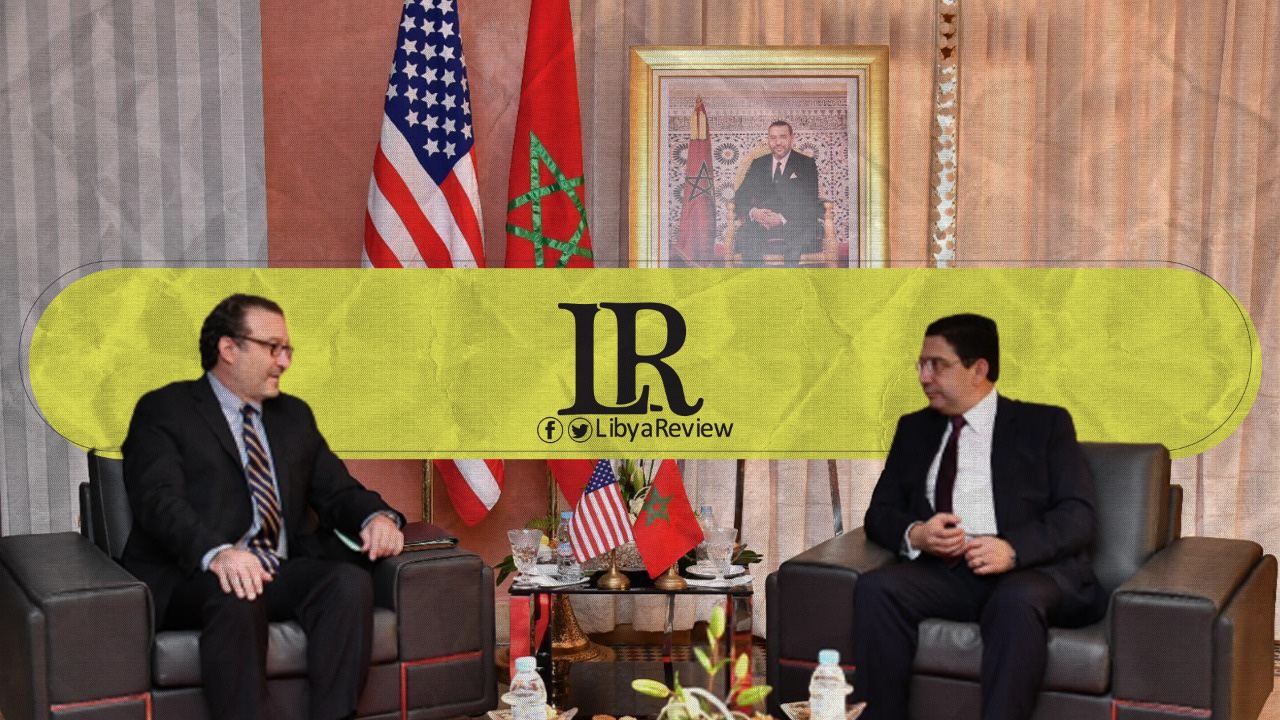 On Sunday the Foreign Minister of Morocco, Nasser Bourita, received United States (U.S.) Assistant Secretary of State David Schenker in Rabat to discuss ways of enhancing bilateral relations between the two countries. They also discussed a number of regional files, especially with regard to the situation in Libya and the Western Sahara.
In a joint press conference with the U.S. official, Bourita praised the historical ties between Washington and Rabat, stressing that the two countries have similar positions in many international and regional issues.
The Moroccan top diplomat noted that US-Moroccan relations are proceeding at an unprecedented pace, stating that the visit of the US delegation would help reinforce talks between the two countries on "bilateral, regional and international issues of common interest."
Regarding the situation in Libya, Bourita reaffirmed Morocco's "absolute support" for the role played by the UN in Libya. "The work carried out by UNSMIL, despite the difficult conditions, has made it possible to calm the situation and achieve some progress," Bourita said.
Bourita recalled that Morocco has played an important role in supporting UN efforts in Libya, notably through the Skhirat Agreement, signed in 2015.
"Morocco believes that a solution to the Libyan crisis can only be found within the framework of the UN," Bourita stressed.
Schenker praised his country's relationship with Morocco, describing it as a pivotal partner in regional stability, declaring that relations between the two countries are always strong and will continue to flourish.
He also pointed out that Morocco enjoys a broad military partnership with the US, citing that Morocco is the only country in Africa to sign a free trade agreement with Washington.