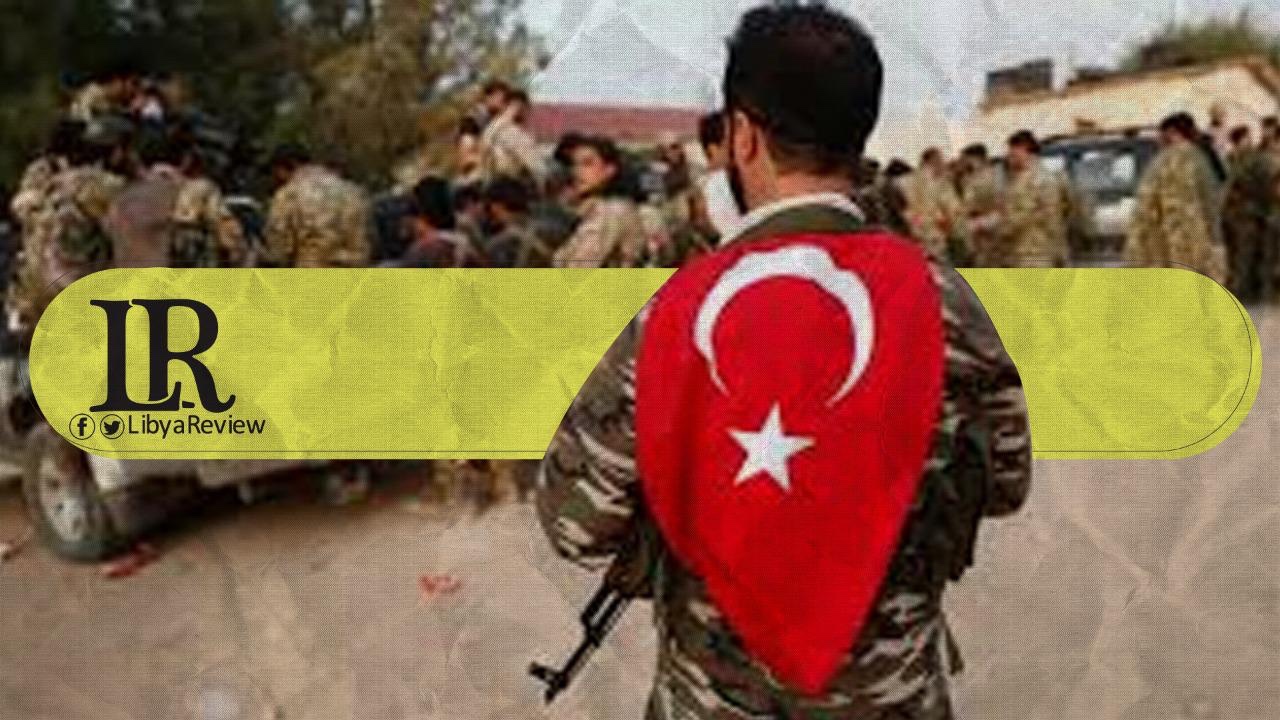 British political analyst, Aymen J Al-Tamimi conducted an interview with a Syrian mercenary who was sent to take part in the Libyan conflict. These fighters were deployed as part of Turkey's effort to support the Tripoli-based Government of National Accord (GNA), against the Libyan National Army (LNA).
The mercenary stated that he was born in 1988, and took up arms against the Syrian government in January 2012, fighting with the 'Liwa Al-Tawheed' militia in Aleppo. "I remained until the end of 2016 when we escaped the siege of Aleppo with the Al-Hamzat Al-Hamza Division, after that I joined the Al-Mu'atasim Division."
Regarding the battles in Libya, he said that these were nothing like what has occurred in Syria over the past decade. He pointed out that the fighters have gone to Libya out of hunger and desperation, due to the difficult circumstances in Syria.
During the interview, the Syrian mercenary claimed, "when I first began, they promised us $2,000 dollars and Turkish nationality, but when we got here we obtained salaries that were not as promised in Syria. Salaries have become $1,400 every two months."
The mercenary added that he has been wounded in Libya, and he has not received any treatment. "This was in the battles of Salah Al-Din, Wadi Al-Rabi', the airport, Ain Zarah. The number of martyrs was 1,000 approximately," he said. He claimed that they are currently in training camps in Libya, with the majority of fighters being new recruits.
In October 2020 the GNA and LNA signed a ceasefire agreement in Geneva, which included a provision for the 'departure of all mercenaries and foreign fighters from Libya by land, sea, and air within three months from the date of the signing of the ceasefire,' this measure has yet to be implemented.