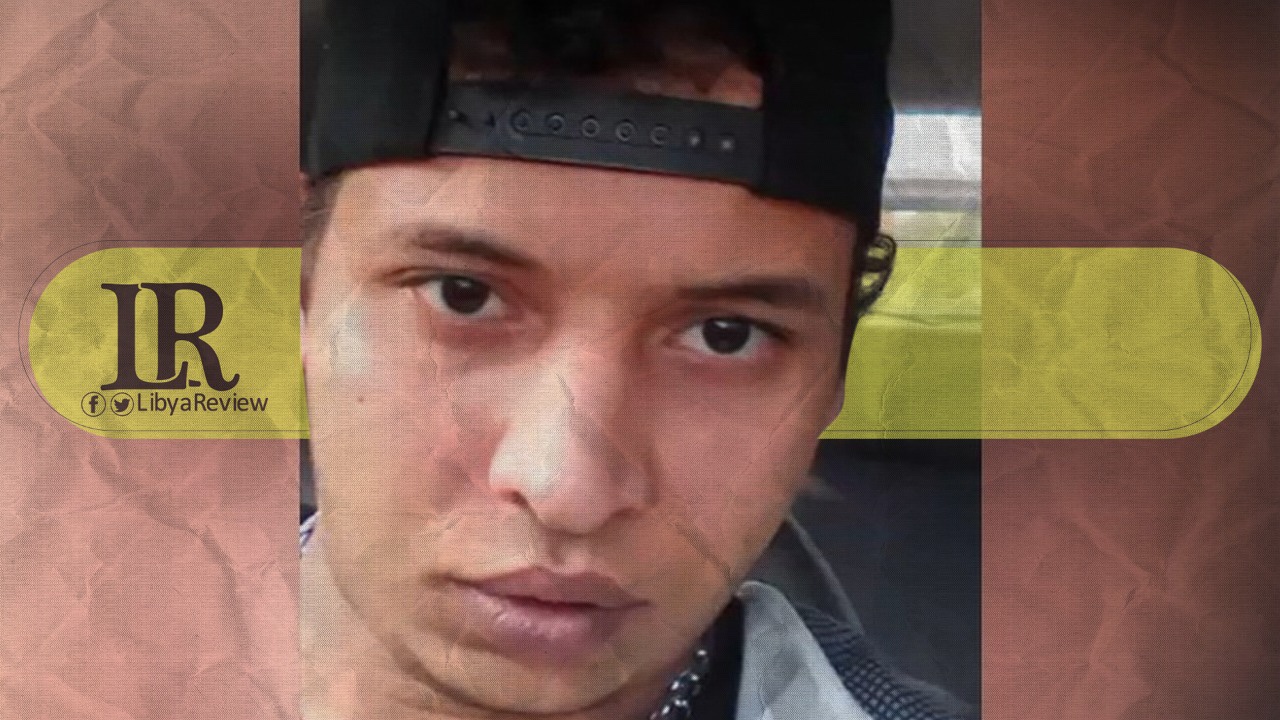 Libyan attacker, Khairi Saadallah who killed three men in a Reading park and injured three others, has been handed a life term by the Old Bailey.
Saadallah pleaded guilty to three counts of murder, after killing James Furlong, David Wails, and Joseph Ritchie-Bennett in Forbury Gardens on 20 June last year.
Saadallah "executed" each man with a single knife blow to the back of the head in the space of less than 30 seconds, the Old Bailey heard.
Saadallah came to the UK in 2012 and failed to receive asylum seeker status, but the turmoil in Libya prevented his deportation. He had previously been part of a militia in Libya, and was deemed an extremist, shouting "Allahu Akbar" during the stabbings.
Saadallah has admitted to charges of murder, and attempted murder but denies committing an act of terrorism. His lawyer, Rossano Scamardella, argued that Saadallah was a practising Christian by March 2019, regularly attended church, and lit candles. The court was shown a photo of a cross tattooed on his leg, a small cross that Saadallah possessed, and photos of him inside a church.
In a police interview on 24 June, Saadallah denied the murders were a terror attack and described himself as "a bit Muslim and Catholic." Scamardella highlighted his client's history of mental health problems, including suicide attempts and "delusions."