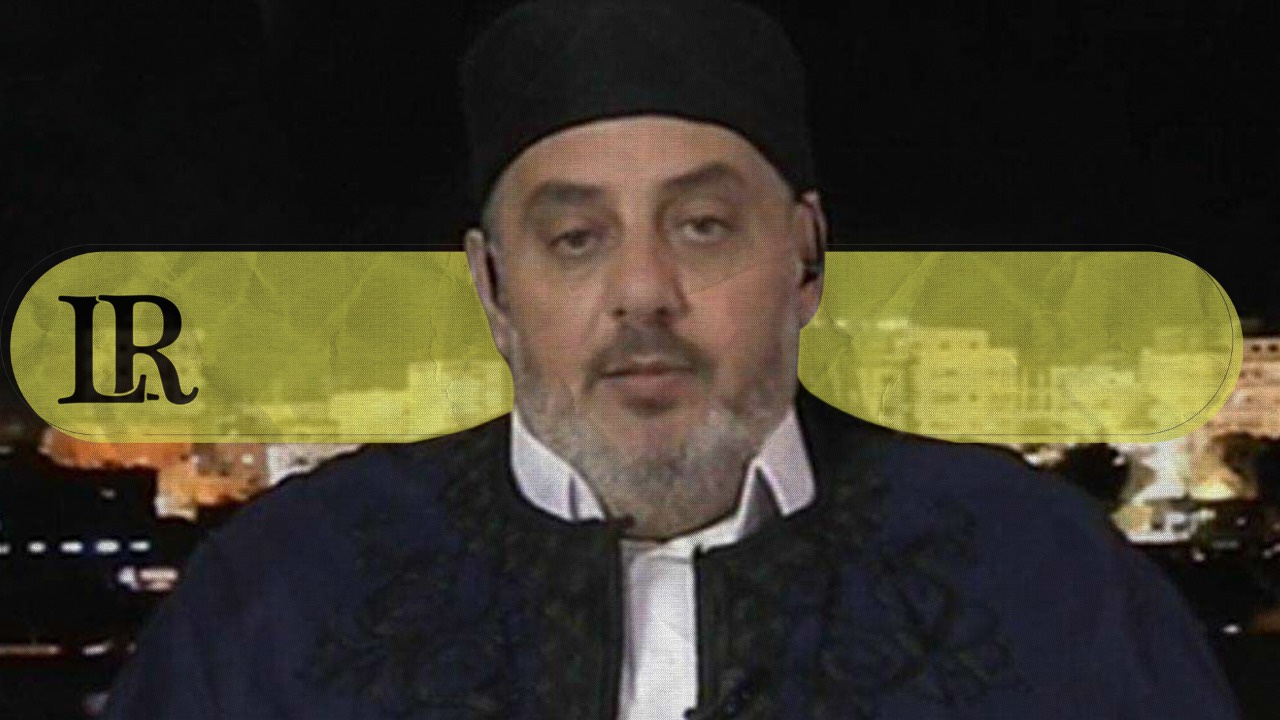 The Head of the Libyan Silphium Foundation for Research and Studies, Jamal Shalouf confirmed that disputes between the parties in Tripoli exist, and have for some time. He said that fighting the Libyan National Army (LNA), was the only thing that united them.
In statements to Al-Bayan newspaper, Shalouf described the justifications made by the Interior Minister of the Government of National Accord (GNA), Fathi Bashagha regarding the "war on terror and disarming of militias," as unconvincing.
"On 3 January 2020, after the American-Libyan Security Dialogue Group to confront the militias, the US Ambassador to Libya declared that they had classified the militias according to the colours (yellow, orange, and red) through an evaluation of 14 points. He did not elaborate on such points at that time," Shalouf stated.
"This classification makes these militias, either dangerous militias that must be dissolved, or militias that can be integrated, or some of their members can be integrated. Bashagha has portrayed himself as the partner who will dissolve the militias," he added.