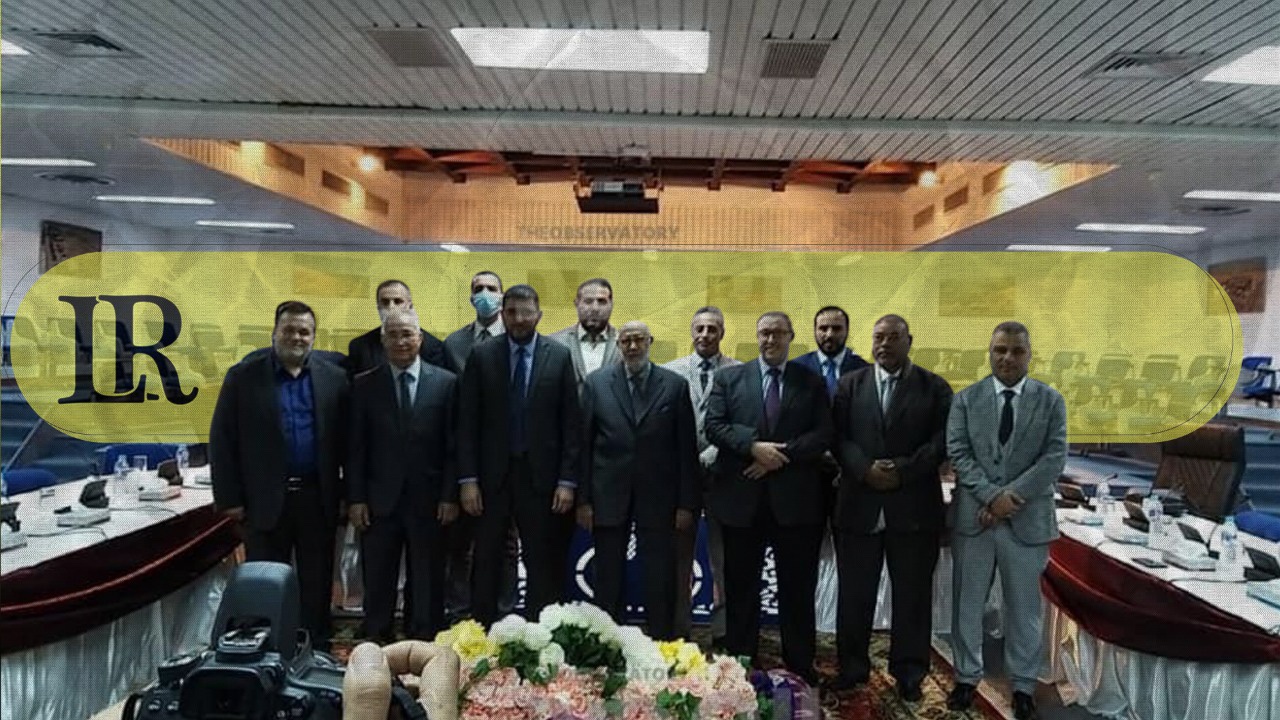 A meeting was held on Tuesday in the city of Brega, between Libya's two rival governments to discuss ways to consolidate a unified state budget. In attendance were the two finance ministers, the Governor of the Central Bank of Libya (CBL) in Al-Bayda, a representative of the CBL in Tripoli, a representative of the Ministry of Planning, and a number of government officials.
This is the first meeting between the two governments in six years, as the parties are seeking to implement the economic reforms agreed upon with the United Nations Support Mission in Libya (UNSMIL), and the UN Economic Working Group (EWG).
In November, at the Libyan Political Dialogue Forum (LPDF), it was agreed to hold general elections on 24 December 2021. This came after a ceasefire agreement was signed in Geneva between the Tripoli-based Government of National Accord (GNA), and the eastern-based Libyan National Army (LNA).
Last week, a second round of prisoner exchanges took place between the GNA and LNA. This was described as an important step in building confidence between the two parties.