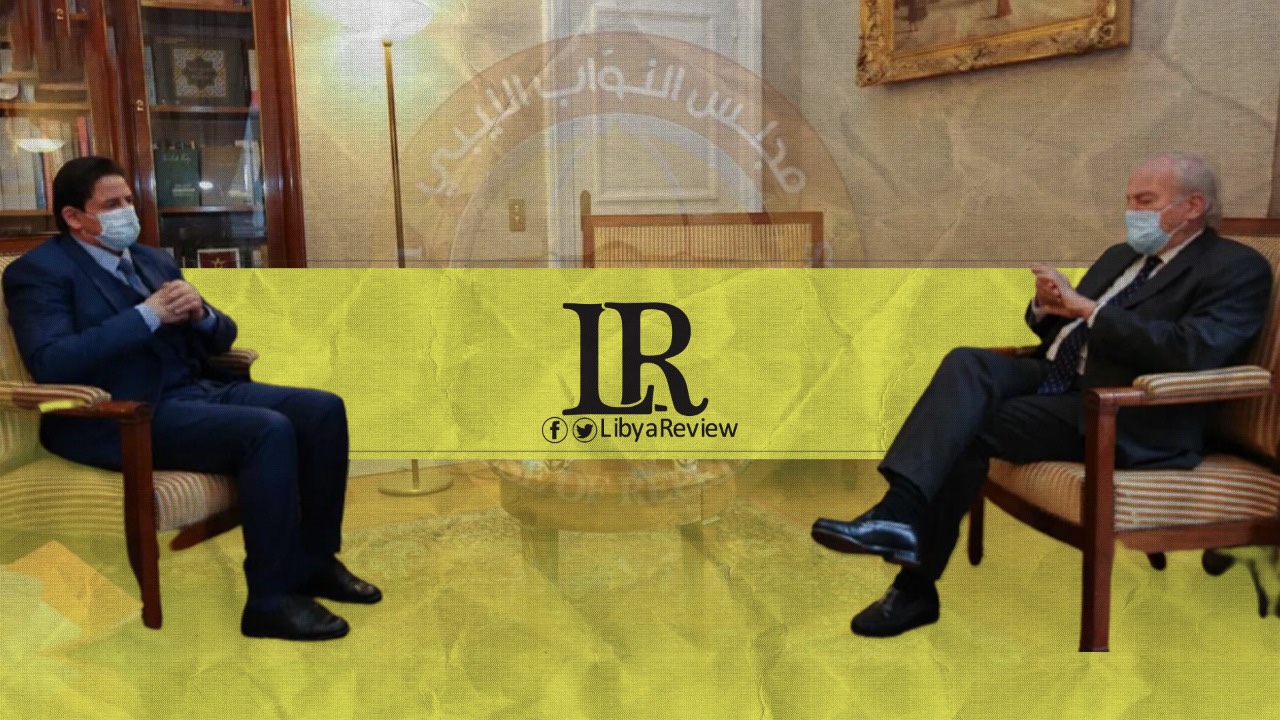 On Tuesday, the Chairman of the Foreign Affairs Committee of Libya's Parliament, Youssef Al-Agouri met with his French counterpart, Christian Cambon at the headquarters of the French Senate.
The Libyan Parliament said in a statement that the two discussed joint cooperation between the Foreign Affairs Committees of the two Parliaments.They also reviewed a number of topics of mutual interest, foremost of which was the political situation in Libya, and ways to resolve the crisis, as well as economic issues of common concern.
Al-Agouri and Cambon also discussed the issue of illegal immigration and ways to combat and limit the numbers, according to the statement.
Speaker of the Parliament, Ageela Saleh and his accompanying delegation arrived yesterday evening in Paris on an official state visit.