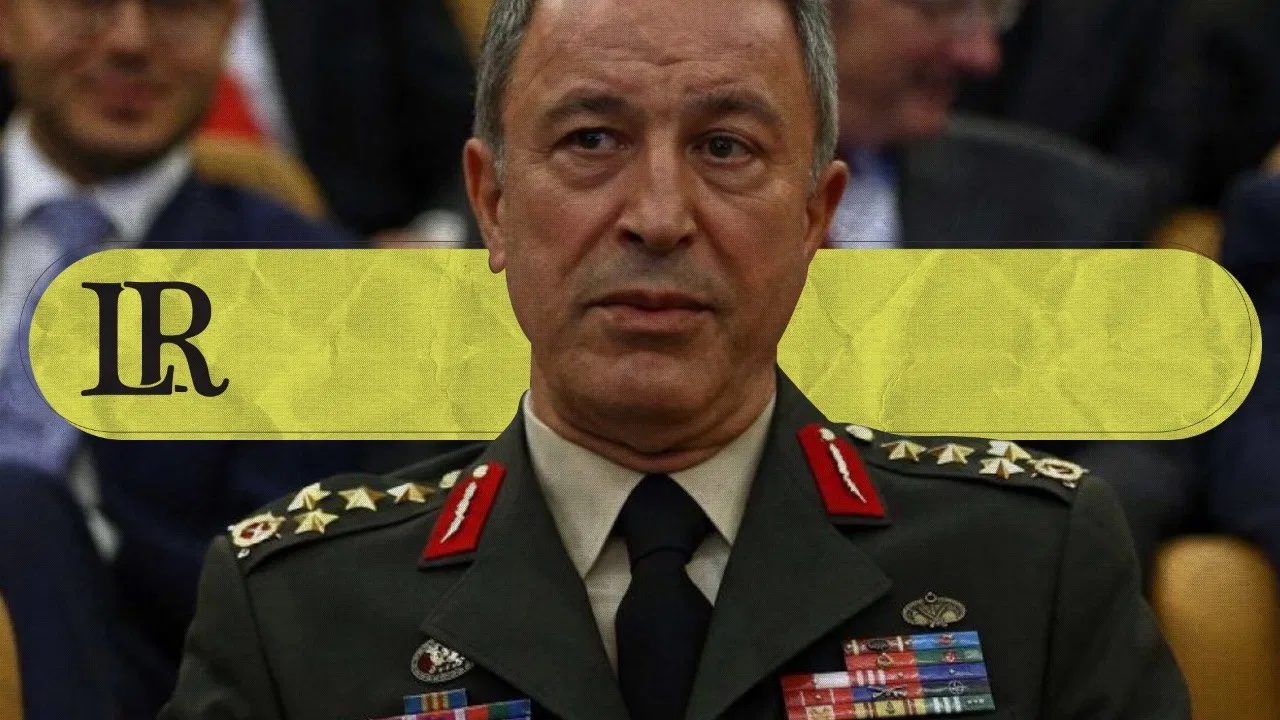 Experts from the Turkish military continue to administer training courses to the forces of the Libyan Government of National Accord (GNA), the Turkish Defense Minister said on Tuesday.
"As part of the military training, assistance and advice agreement, our personnel in Libya continue to provide training in order to bring the Libyan army on par with international standards," the Turkish Defence Minister tweeted. Photos published by the Turkish Defence Ministry show GNA forces being trained on remote sniping operations.
"Recently, the Mehmetcik provided Base Defense Training to the Libyan Armed Forces personnel," it added.
These exercises come within the framework of the cooperation agreement concluded between the two sides. In July 2020, Turkey signed a military agreement with the GNA. The military agreement guarantees protection of Turkey's interests in Libya, and allows for Ankara's direct intervention in the North-African country.