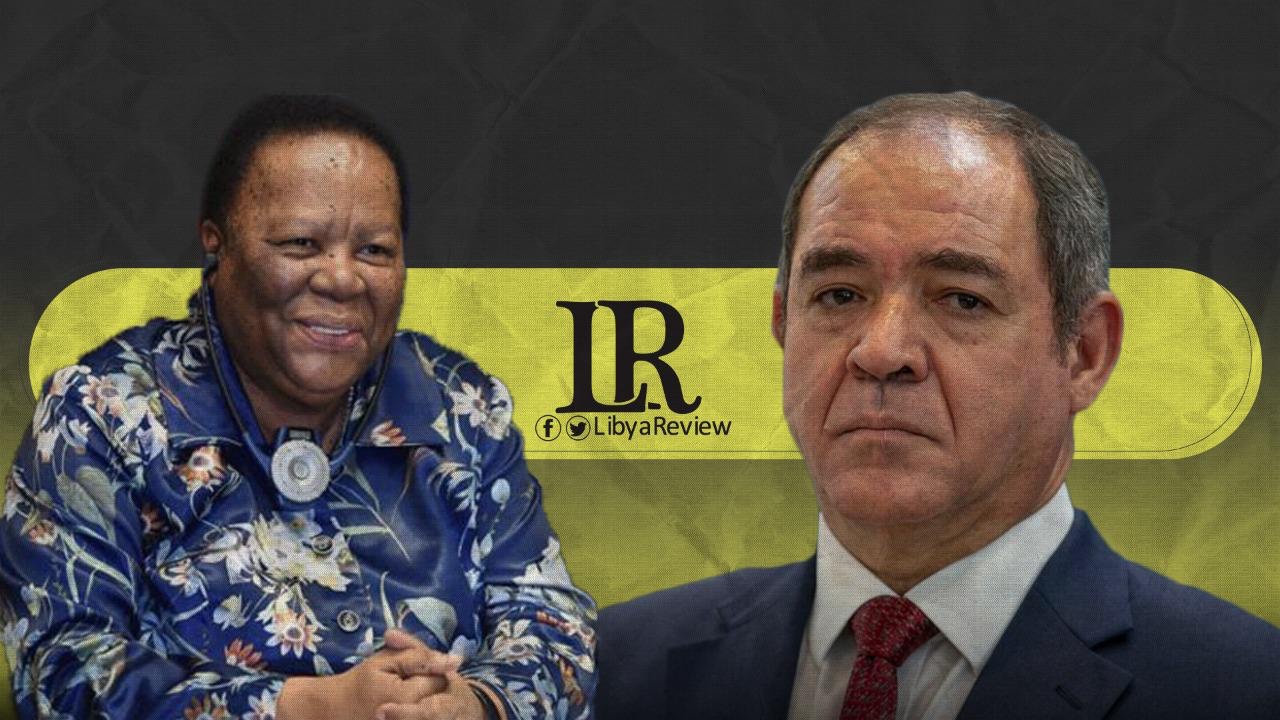 On Tuesday, South Africa's Foreign Minister, Naledi Pandor held a meeting with her Algerian counterpart, Sabri Boukadoum in Pretoria to discuss the latest developments in Libya, including the political process being led by the United Nations.
The FMs claimed that it was imperative for the AU to increase its involvement through the High level Panel on Libya, and ensure a Libyan-led political process that preserves the unity and territorial integrity of the country, and puts an end to foreign interference.
The two also exchanged views on issues related to peace and security in the African continent, especially the situations in Libya, Mali, and the Western Sahara.
On 23 October, South African President Cyril Ramaphosa in his capacity as African Union President welcomed the ceasefire agreement signed in Libya. He described it as an "important step towards silencing guns in Africa."
Ramaphosa also voiced his support to the appeal by the United Nations Secretary-General, António Guterres for all stakeholders, regional and international actors to respect the provisions of the ceasefire agreement, and ensure its implementation without delay. This is in order to bring an end to the decade old conflict, and ensuring the full and unconditional respect of the UN Security Council arms embargo.
The African Union said that the ceasefire agreement, its enforcement, and observation is a critical first step in creating conducive conditions for lasting peace. This paves the way for the resumption of the intra-Libyan dialogue, which remains the only legitimate platform that can produce a durable Libyan-owned political solution.