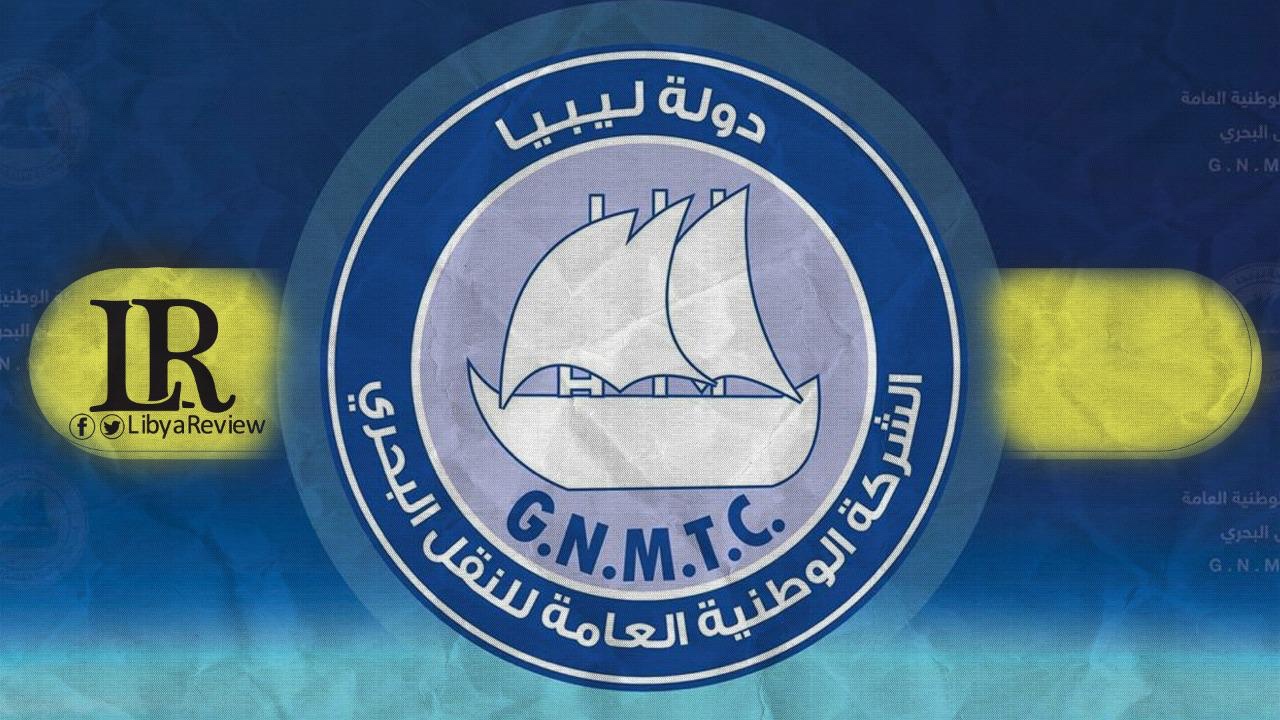 The Libyan General National Maritime Transport Company (GNMTC), announced the acquisition of a new oil tanker as part of its plan to develop the company's fleet for the 2020-2023 period.
In a statement, the company said that its management chose the name, 'Ibn Hawqal 2021' for the new tanker. It was built in accordance with modern safety and environmental standards, under the supervision of the British Classification Authority. The new tanker is expected to greatly enhance the current fleet's work.
In December of 2019, GNMTC launched its plan to develop its fleet and form technical committees to evaluate its ships and vessels.
The company explained that the development work includes the sale of four vessels in the first phase, namely 'Ibn Battuta, Nasr, Al-Qaradabya, and Jabal Nafusa'. It stated that two crude oil tankers and two oil product carriers will be purchased. In the second phase, which will begin in 2021, the company will sell the two tankers 'Al-Shahid and Al-Zafar', and purchase two LPG tankers in the same year.
The third phase will commence in 2022, with the continued sale of ships 15 years and older, replacing them with vessels that meet the requirements of the global market. The necessary studies for future projects will be completed in 2023.