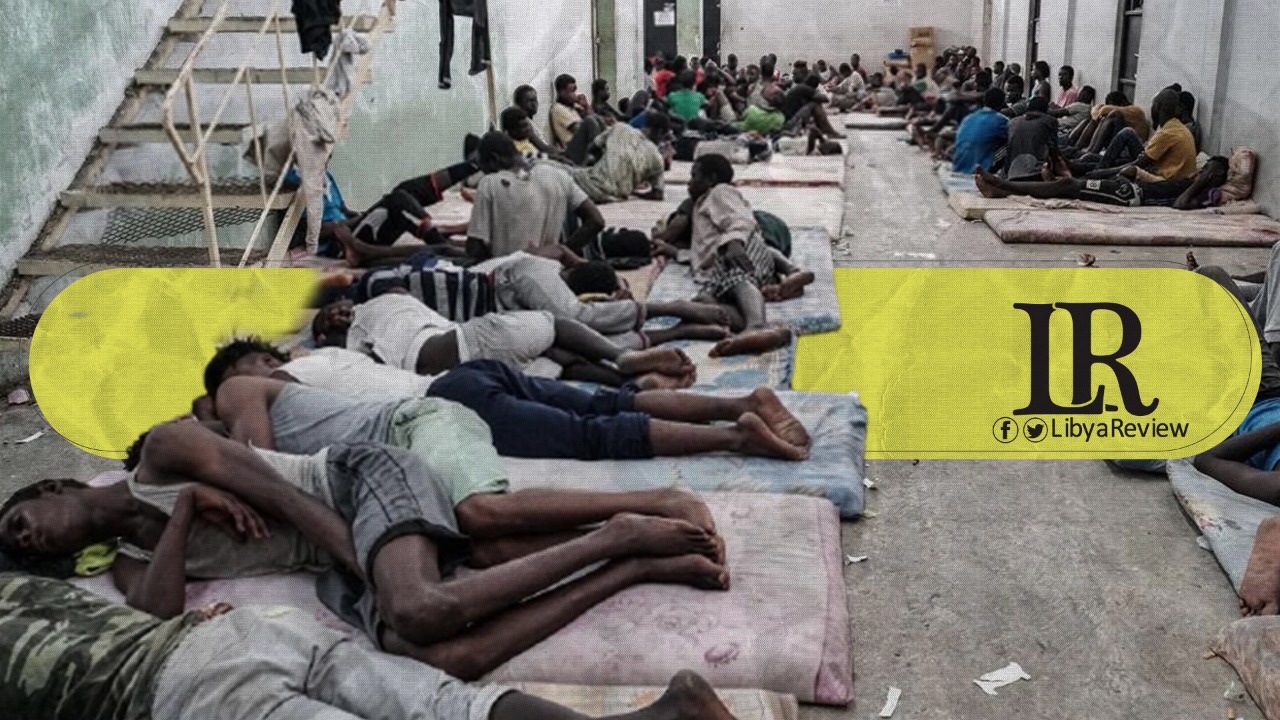 Several Italian humanitarian organizations have called on the Italian Minister of Interior, Luciana Lamorgese to intervene and evacuate all illegal immigrants stranded in Libya and host them in Italy.
The letter, signed by 16 humanitarian organizations has called on Lamorgese to allow the charitable societies of churches to operate five immediate flights, to transport the immigrants from Libya.
Among the most prominent organizations that have signed the letter are Mediterranea Saving Humans, Alarm Phone, and Baobab Experience, as well as 20 advocates for the rights of illegal immigrants.
It was reported that the minister is working on a project to implement these flights, within 6 months.
"We ask you to immediately grant permission to organize the five flights for urgent evacuation, which represent humanitarian corridors by the Federation of Evangelical Churches in Italy, the Valdensian sect, and the Sant Egidio group."
The International Organisation for Migration (IOM) recently stated that Libya is home to more than 650,000 illegal migrants, 6,000 of whom are held in detention centres. These are overcrowded by those rescued at sea or arrested on land, despite international calls to close down these centers.