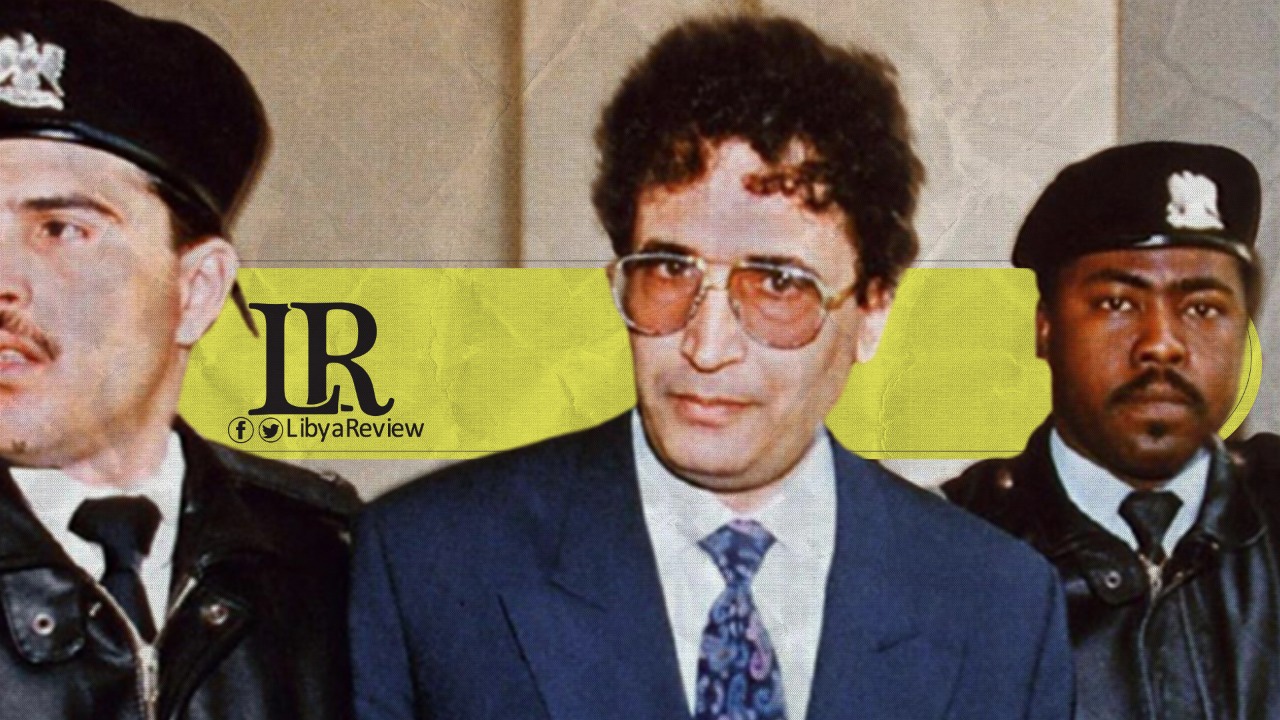 On Friday, a Scottish court rejected an appeal to overturn the conviction of the Libyan intelligence officer Abdel Basset al-Megrahi who was accused of the 1988 Lockerbie plane bombing that killed 270 people in 1988.
Al-Megrahi was jailed for life in 2001 for the deadliest militant attack in British history. He has denied any involvement in the attack.
Megrahi's son, Ali, said the family members were heartbroken and their lawyer Aamer Anwer stated that they plan to appeal to the British Supreme Court.
In December 1988, Pan Am Flight 103 exploded over Lockerbie, Scotland as it was flying from London to New York. The passengers were mostly Americans on their way home for Christmas.
Al-Megrahi was convicted and sentenced to life in prison, with a minimum 27 years, while another suspect, Al-Amin Khalifa Fahima, was found not guilty. He was released in 2015 on compassionate grounds due to having been diagnosed with prostate cancer.