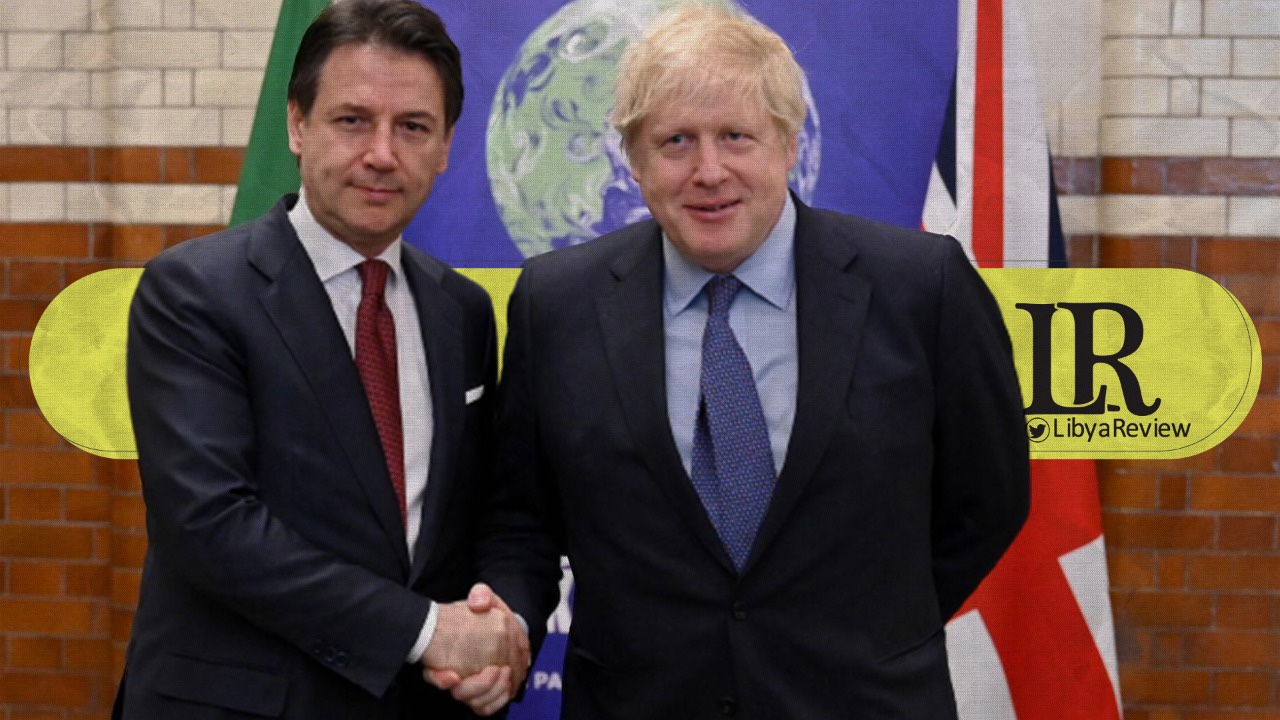 On Thursday, Italian Prime Minister Giuseppe Conte stated that he had discussed the Libyan crisis with his British counterpart Boris Johnson.
Conte described the phone call with Johnson as a "long and fruitful conversation." He stated that aside from discussing the Libyan crisis, they conversed on issues pertaining to climate, energy, the G7 and G20, as well as health.
During the phone call, Conte reiterated that a peaceful solution to the Libyan crisis is a necessity. Last month, he discussed the crisis during a telephone call with U.S. President-elect Joe Biden. The Italian Prime Minister pointed out that Rome was paying special attention to the Libyan file.
"We have never given up our constant interest in this dossier and aim to achieve stability in the country (Libya) by avoiding a military option and stopping external interference in accordance with the decisions of the Berlin Conference," Conte said.
Conte and his Foreign Minister recently held separate talks in Rome with Government of National Accord (GNA) Prime Minister Fayez al-Serraj and in Benghazi with the Commander of the Libyan National Army (LNA), Field Marshal Khalifa Haftar.