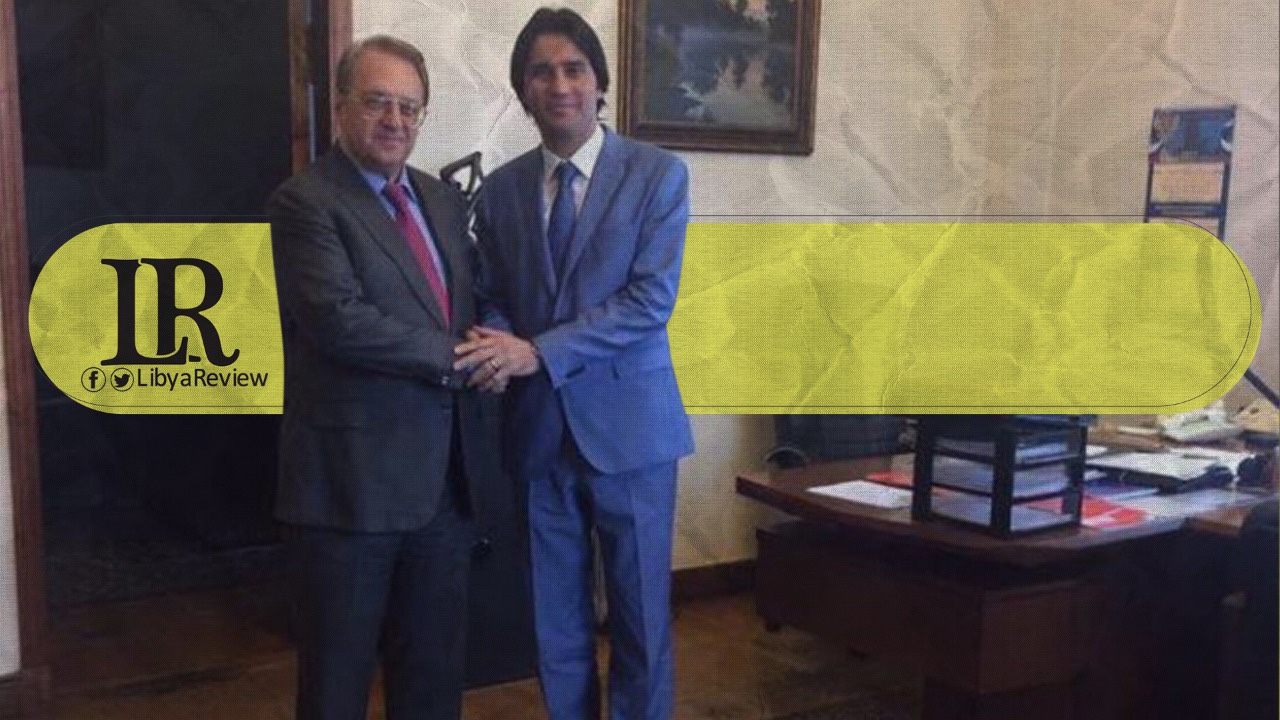 On Friday, Russia's Deputy Foreign Minister, Mikhail Bogdanov, received the Personal Envoy of the Speaker of the Libyan House of Representatives (HOR), Abdul-Basit Al-Badri.
In a statement, the Russian Foreign Ministry said that the meeting witnessed an extensive discussion on the developments in Libya. In particular, both parties discussed the tasks necessary for an early political settlement in Libya in accordance with the decisions of the Berlin International Conference and Security Council Resolution 2510.
On Thursday, Russian Foreign Minister Sergey Lavrov criticized the behaviour of Washington and its allies in Libya, Iraq, and Syria. He claimed that their behaviour would lead to dire consequences for the region.
In a press conference with his Saudi counterpart, Faisal bin Farhan, Lavrov expressed his disapproval of the interreference of external parties in the internal affairs of sovereign countries. He stated that some countries are "imposing ideological prescriptions and schemes on them from abroad."