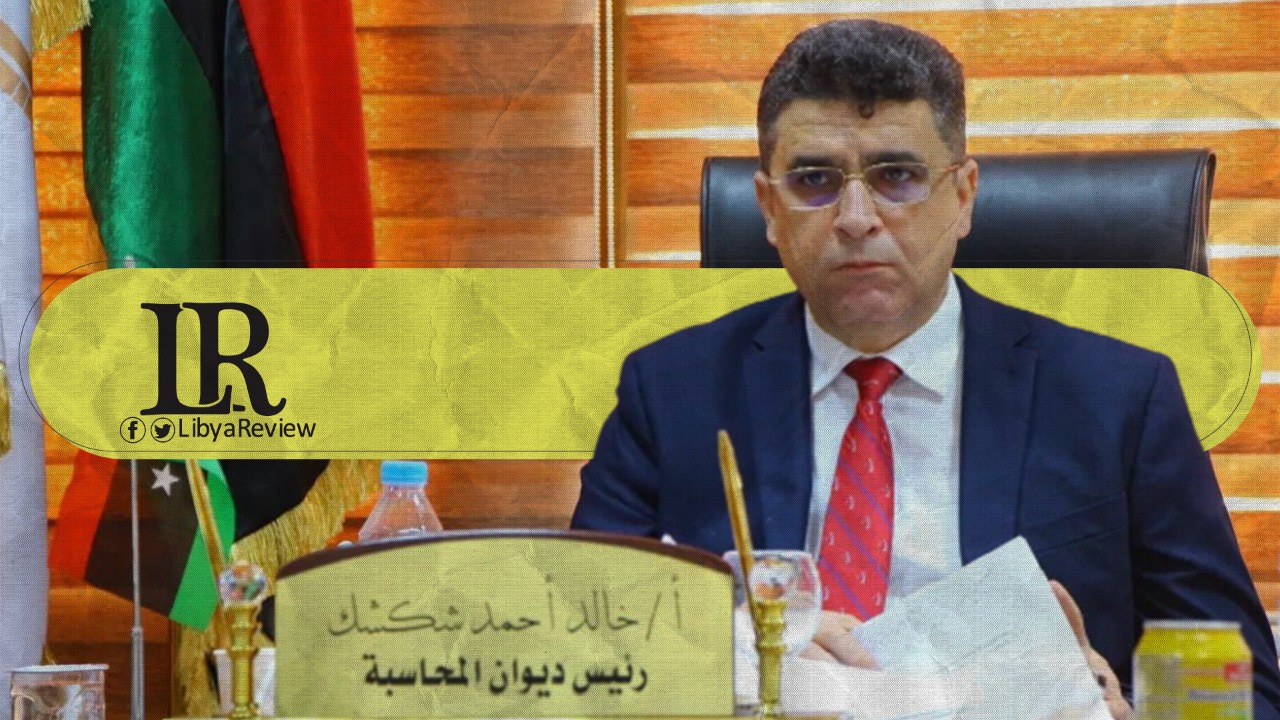 On Monday, Head of the Libyan Audit Bureau, Khaled Shakshak, warned of dire repercussions regarding the electricity crisis in the coming summer, due to the Government of National Accord's (GNA) delay in completing important projects.
In a statement, Shakshak called on government officials, and the Central Bank in Libya (CBL) to expedite their adoption and liquidation of budgets, so that the General Electricity Company of Libya (GECOL) can complete the stalled projects and avoid burdening the Libyan people with greater suffering.
He pointed out that he had recommended in a meeting held yesterday with GECOL, that quick steps should be taken regarding the necessity of completing the maintenance works of the fourth unit in the Al-Khums gas station, and the fourth and fifth units in the Zawiya station. This would add 700 megawatts to the public electricity grid, in addition to ending the contracting and supply procedures for some units with capacities of 500 and 160 megawatts in Tripoli and Zliten respectively.
"The meeting also touched on following up on the General Electricity Company's work and what has been accomplished during the last period, as the company's officials confirmed the completion of a number of projects as planned. This includes the operation of the Al-Khums plant with a capacity of 526 MW and carrying out some maintenance and overhaul works, in addition to completing the connection of the gas pipeline to feed Al-Sarir station, but these measures were not sufficient to address the energy deficit," he concluded.