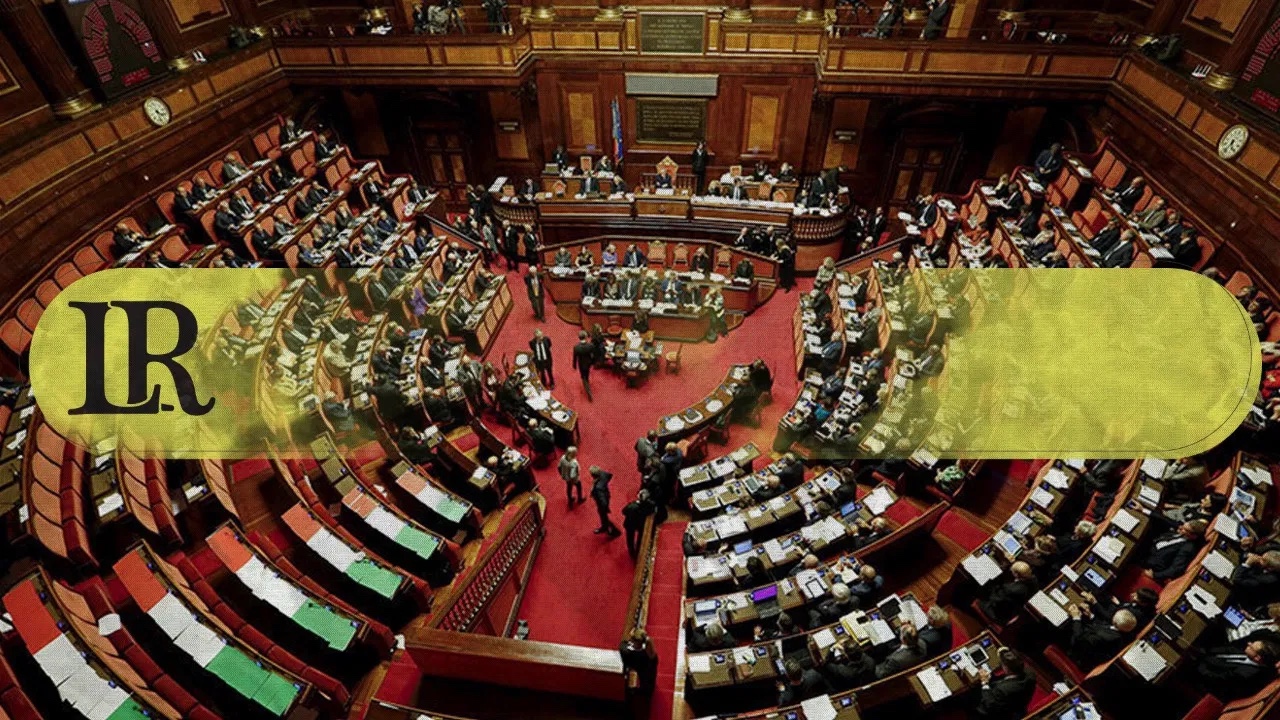 The Italian Parliamentary Committee for the Security of the Republic (COPASIR), announced that it would hold a hearing session for Prime Minister Giuseppe Conte, over the issue of the Sicilian fishermen who were detained by the eastern Libyan authorities for over three months.
In a statement, the committee added that Italian Foreign Minister Luigi Di Maio, the Foreign Intelligence Chief, official spokesman for the PM, and the Cabinet's media office head would be also summoned for the hearing.
Notably, Conte and Di Maio met with Commander-in-Chief of the Libyan National Army (LNA) Field Marshal Khalifa Haftar in December, to secure the fishermen's release. The authorities of eastern Libyan released the fishermen after 107 days in custody.
Earlier today, Haftar received the Chief of the Italian Intelligence Agency, Gennaro Vecchione and his accompanied delegation in Benghazi.The visit came within the framework of "strengthening diplomatic relations between the LNA and Italy."
It also aims to implement the agreements reached between Haftar and Prime Minister Conte during his visit to Benghazi.
Italy reiterated its support for the 5 + 5 Joint Military Committee (JMC), the unification of state institutions, and the efforts sponsored by the United Nations to resolve the Libyan crisis.