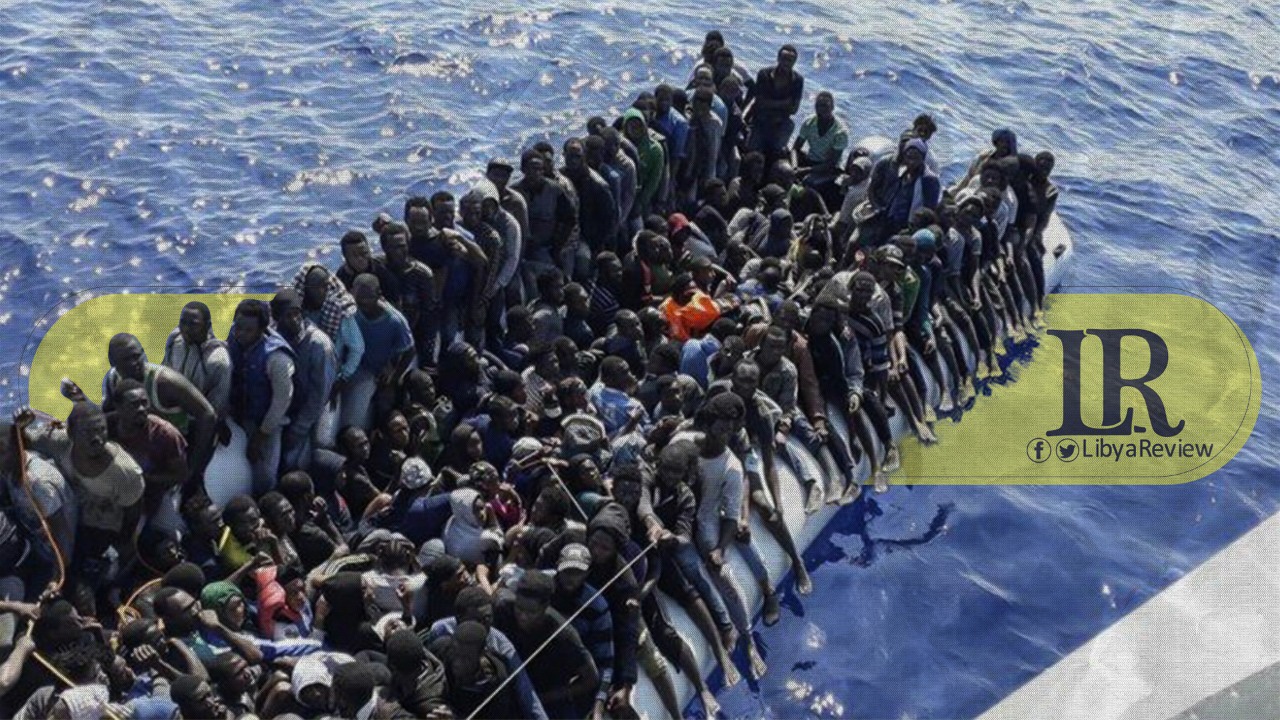 On Thursday, humanitarian organization SOS Mediterranee announced that 120 migrants were rescued by the crew of the 'Ocean Viking' ship, off the coast of Libya.
In a statement, the NGO said that the migrants were discovered in an overcrowded rubber boat, 36 nautical miles (67 kilometers) from the Libyan coast. They said that four small children were among the migrants, including a one-month-old baby.
Ocean Viking started its latest mission on 11 January, when it set sail for the central Mediterranean from Marseille, France. The ship had been seized by Italian authorities citing safety issues in July, and was released in December.
In response to the Ocean Viking rescue, the Libya branch of UNHCR tweeted that a tragedy had been avoided, and that EU states needed to establish "a safe and predictable disembarkation mechanism," and show "solidarity… with countries receiving high numbers of arrivals."
On Wednesday, at least 43 people were killed in a shipwreck off the Libyan coast when their vessel capsized. The International Organization for Migration (IOM) and UNHCR said it was the first shipwreck of 2021 along the central Mediterranean.
Hundreds of migrants drowned last year attempting to cross the Mediterranean, where the highest number of fatalities along a single migration journey worldwide occurred. The IOM and UNHCR fear the actual number who perished during 2020 could be much higher, due to the limited ability to monitor the routes.