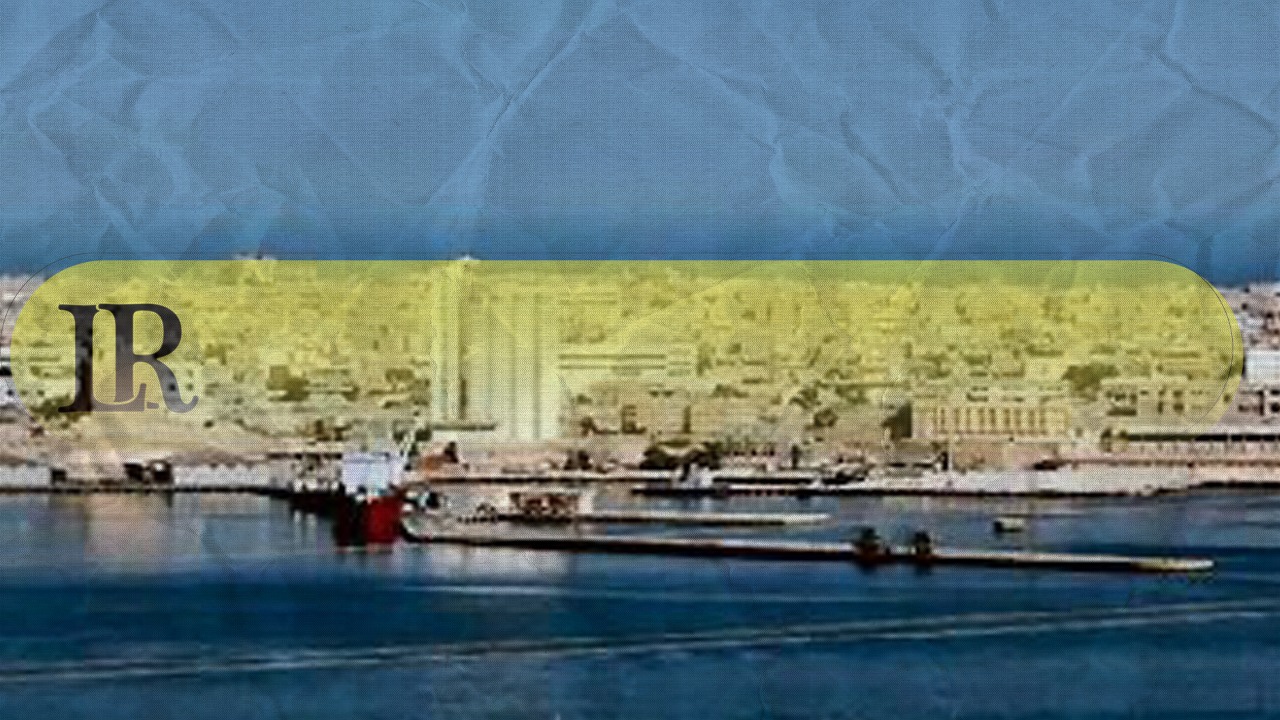 Ten Egyptians who were coming to work in the eastern Libyan city of Tobruk were kidnapped. The assailants demanded a ransom in exchange for their release.
Two of the victims' families told Al-Arabiya.net that children of the age of 10 were part of those kidnapped. They are from the village of Fabrega in the city of Baba in Beni Suef governorate, south of Cairo. They traveled to work in Libya and were kidnapped from the bus they were traveling on.
Their families added that the victims were Khaled Elias Abu Saif, Mahmoud Ali Mohammad, Mohammad Ali Mohammad, Ahmed Ramadan Saeed, Abd al-Rahman Ahmed Farghali, Hisham Fathi Ali, Awais Fathi al-Halafawi, Mahmoud Ali Muhammad, Yunus Maher Sayed, and Mohammad Izzat Yusef. The kidnappers requested a ransom of 30,000 Libyan Dinars for each man.
The families said that they informed members of Parliament in Tobruk, who in turn informed the Egyptian authorities, confirming that the Ministry of Foreign Affairs is following the matter.
Last June, the Egyptian authorities had intervened to free 23 Egyptians who had allegedly been kidnapped and tortured by Government of National Accord (GNA) forces in western Libya.
At that time, the Egyptian authorities intervened to free the workers and return them hours after President Abdel Fattah El-Sisi mandated state agencies to bring them back to the country.