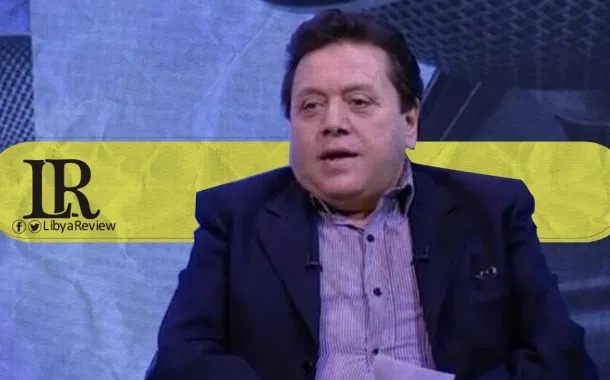 The Head of the Libyan Media Corporation (LMC) Mohamed Baio called on the Libyan people prevent those vying for power from using the constitution as a political tool.
Baio described the attempts of some political figures to use the draft constitution in their political manifestos as a futility that should be stopped by the Libyan people.
"When basic issues such as the constitution become a means of bad political manoeuvres for those aspiring to power and those aspiring to rule, the Libyan people must prevent and stop this tampering," Baio said in a post on his official Facebook page.
Oil-rich Libya has been entrenched in instability since the death of Muammar Gaddafi and the onset of the civil war in 2011. It now has two rival authorities and a multitude of militias vying for the control of the country.