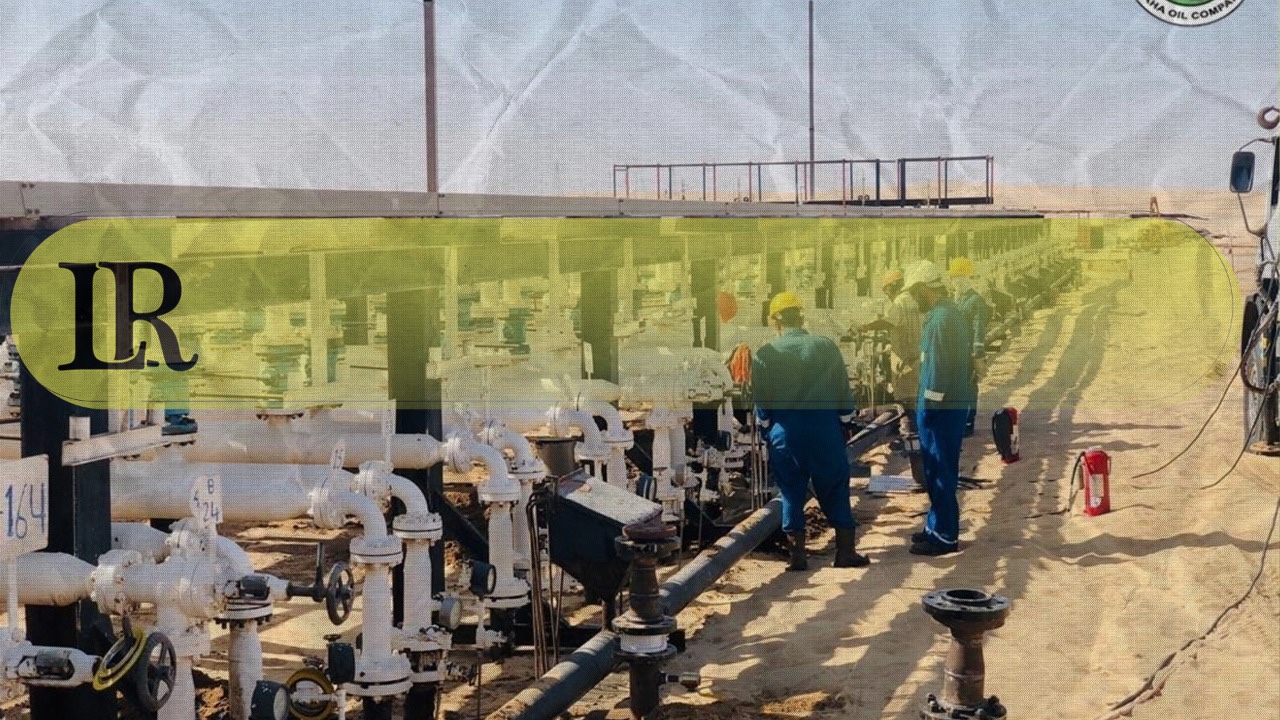 Libya has reopened a pipeline that transports crude oil to its largest export terminal after an interruption in operations occurred that reduced its production to the lowest level in two months.
In a statement, the Waha Oil Company, which manages the Sidr port, said that the 32-inch-diameter pipeline had been repaired and pumping had resumed.
According to the statement, this pipeline will pave the way for the return of the 200,000 barrels a day that stopped after the company closed the pipeline to repair it.
As of Saturday, the Waha Oil Company was pumping 98,000 barrels a day. The American agency, Bloomberg, quoted an informed source who stated that pumping is expected to return to its usual daily level of 300,000 barrels within two days.
Libyan crude oil production rose to nearly 1.25 million barrels per day at the beginning of this month, compared to almost zero production in September, thanks to a temporary truce between the main factions in the civil war.