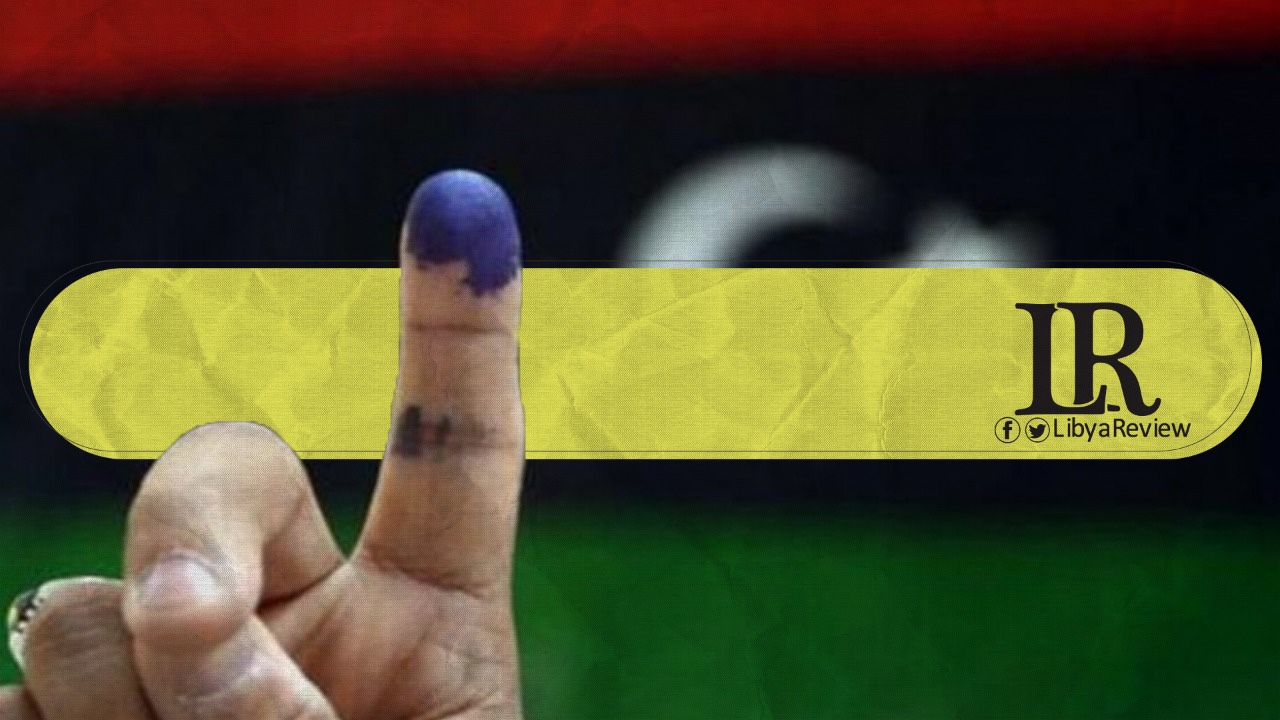 On Sunday, Ramadan Al-Tuwaijer the official rapporteur of the Constitution Drafting Committee stated that moving directly towards presidential and parliamentary elections is the most feasible way to secure the stability and sovereignty of Libya.
In press statements, Al-Tuwaijer urged the United Nations Support Mission to Libya (UNSMIL) and the participants at the Libyan Political Dialogue Forum (LPDF) to reconsider forming an executive authority at the current time. As this will only contribute to "creating a new chapter of division and fragmentation that serves the interests of foreign nations involved in Libya."
"The term of this government which is being formed will not be less than 4 years, not just ten months as claimed. Therefore, I call on all candidates to withdraw their candidacies and push for presidential and parliamentary elections," he said.
Representatives from Libya's rival camps said a candidacy process would open on Tuesday, for key institutional appointments. This comes after a new round of peace talks took place in Morocco.
The process, set to run until 2 February aims to quickly fill several strategic posts to facilitate collaboration with an interim executive body which is set to be elected next week in Geneva, a joint statement said Saturday.
The parties also agreed to form working groups to deal with the candidacy process for the posts, which have long been major points of contention between the rival administrations.
Once finalized, the candidacies will be presented to the representatives of the two sides.