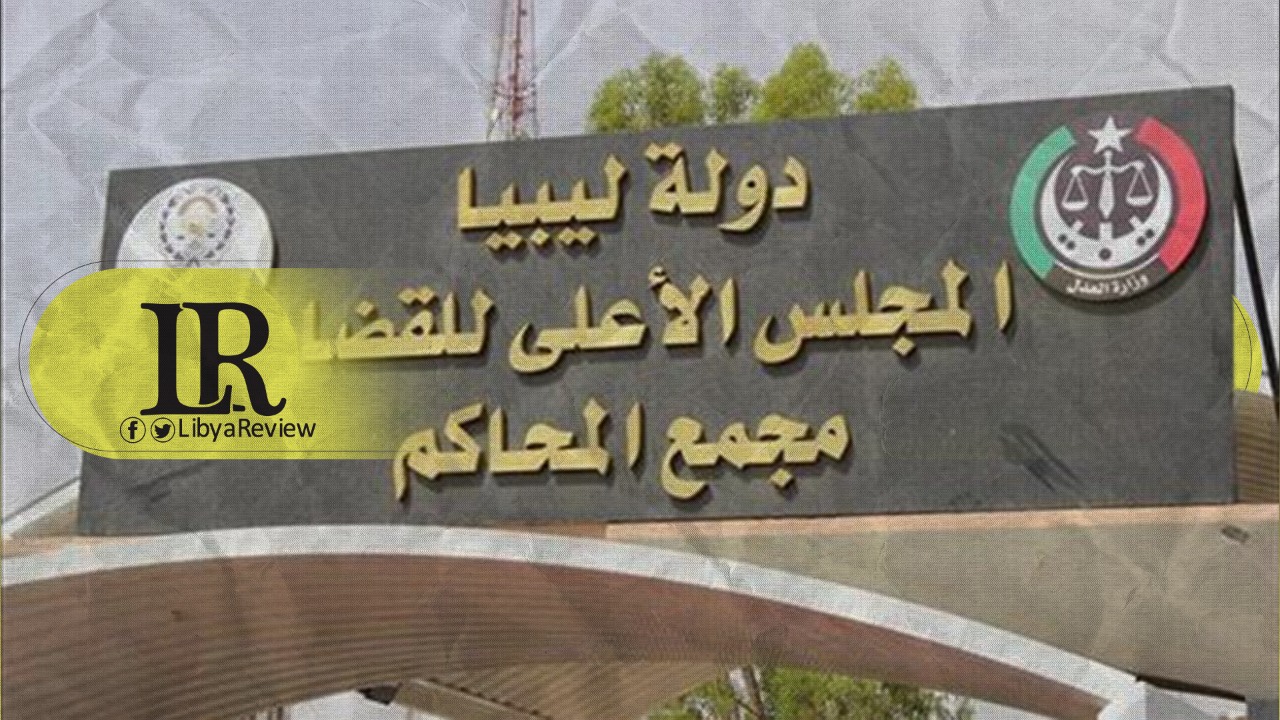 On Sunday, Libya's Supreme Judicial Council denounced the "regional quota" policy adopted by participants of Morocco's Bouznika talks, regarding the selection of key institutional appointments in the country. Especially those related to the judicial authority being run by certain regions in the country.
In a statement, the council said that the work of the judiciary committees and authorities are regulated by the law and "constitutional framework", adding that it will "never stand idly by over a resolution made by a group that doesn't stem from a lawfully elected, and unified legislative council." It stressed that the judicial authority is the only entity that is unified and elected as per the law, and represents all Libyans.
"The council won't allow any entity to target its unity and independence without a legal and constitutional basis. The quota system used in Bouznika is a flagrant violation of the independence and unity of the judiciary in Libya, which remained a unified body – east, west, and south – despite divisions in all other authorities in the country."
The delegations of the eastern-based Libyan Parliament, Tripoli-based and High Council of State (HCS) agreed on Saturday to form a working team to name the future heads of senior government positions.
Notably, representatives from the rival Libyan camps said a candidacy process would open on Tuesday for key institutional appointments, after a new round of talks took place in Morocco.
The process, set to run until 2 February aims to quickly fill several strategic posts to facilitate collaboration with an interim executive body which is set to be elected next week in Geneva, a joint statement said Saturday.
The parties also agreed to form working groups to deal with the candidacy process for the posts, which have long been major points of contention between the rival administrations.