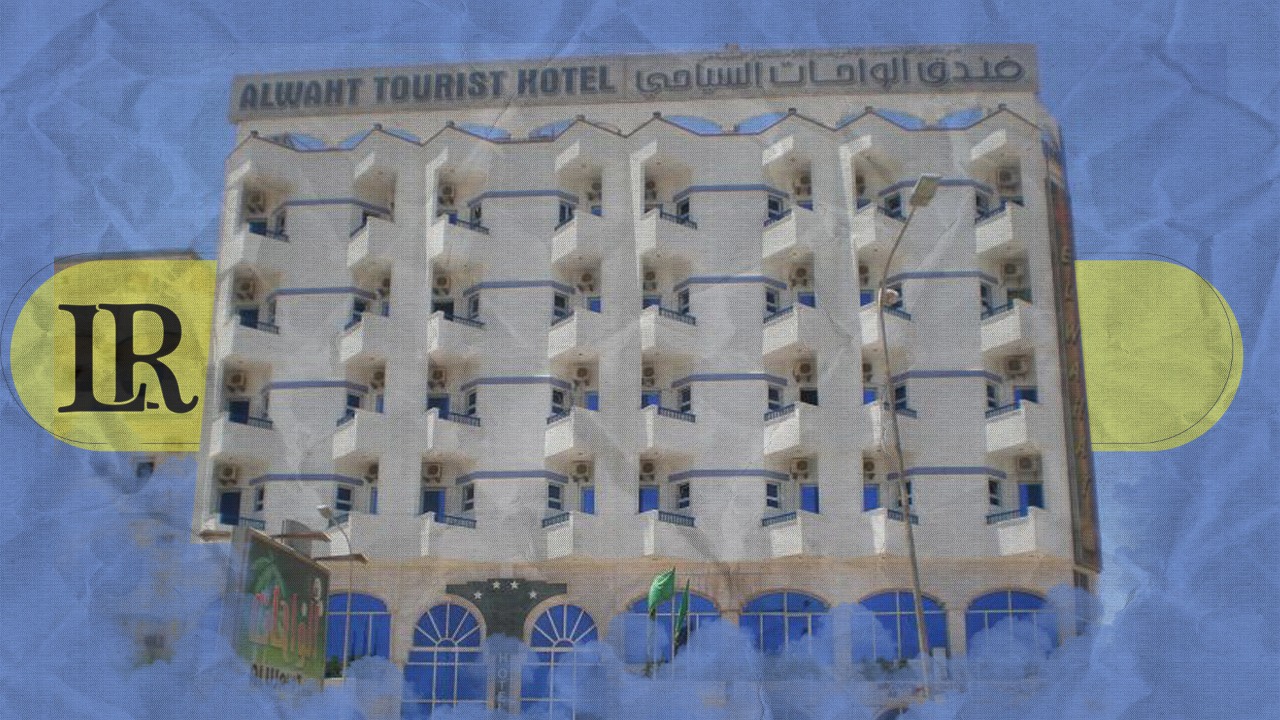 The General Authority of Tourism in Libya's eastern-based Interim Government, announced the opening of a new hotel in Benghazi, as part of a private-sector project.
According to a statement by the authority, the project comes within the wider plan to develop tourism by encouraging the work of the private-sector, and opening investment opportunities following the legal legislations in force.
The Al-Wahat Tourist Hotel was described as one of the most modern hotels in the city. The project is expected to contribute to revitalizing the economic situation in Benghazi, provide job opportunities for youth, and support the private sector.