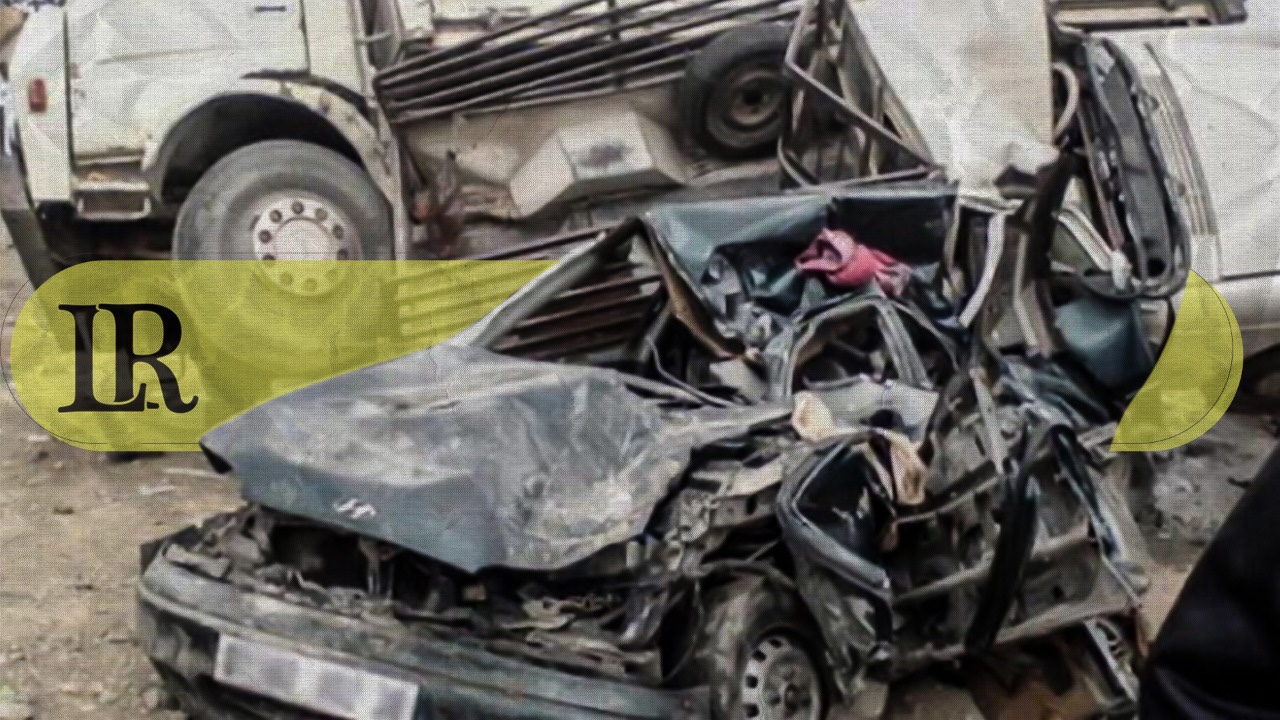 The Interior Ministry of the Government of National Accord (GNA) announced that 1,761 deaths were recorded in 4,131 traffic accidents between January-November 2020.
The ministry noted in a statement that, 1,743 people were severely injured and 1,532 others sustained minor injuries.
"As a result of those accidents, 6,641 cars were damaged, while the total value of losses was estimated at 280 million Libyan Dinars.
In 2019, Libya recorded 1,115 traffic accidents with 1,409 deaths, and registered over 2,500 deaths in 2018. "Libya holds the (world) record for the number of deadly road accidents per capita," the spokesman for the GNA's Traffic Department Colonel Abdel-Nasser Ellafi said last year.