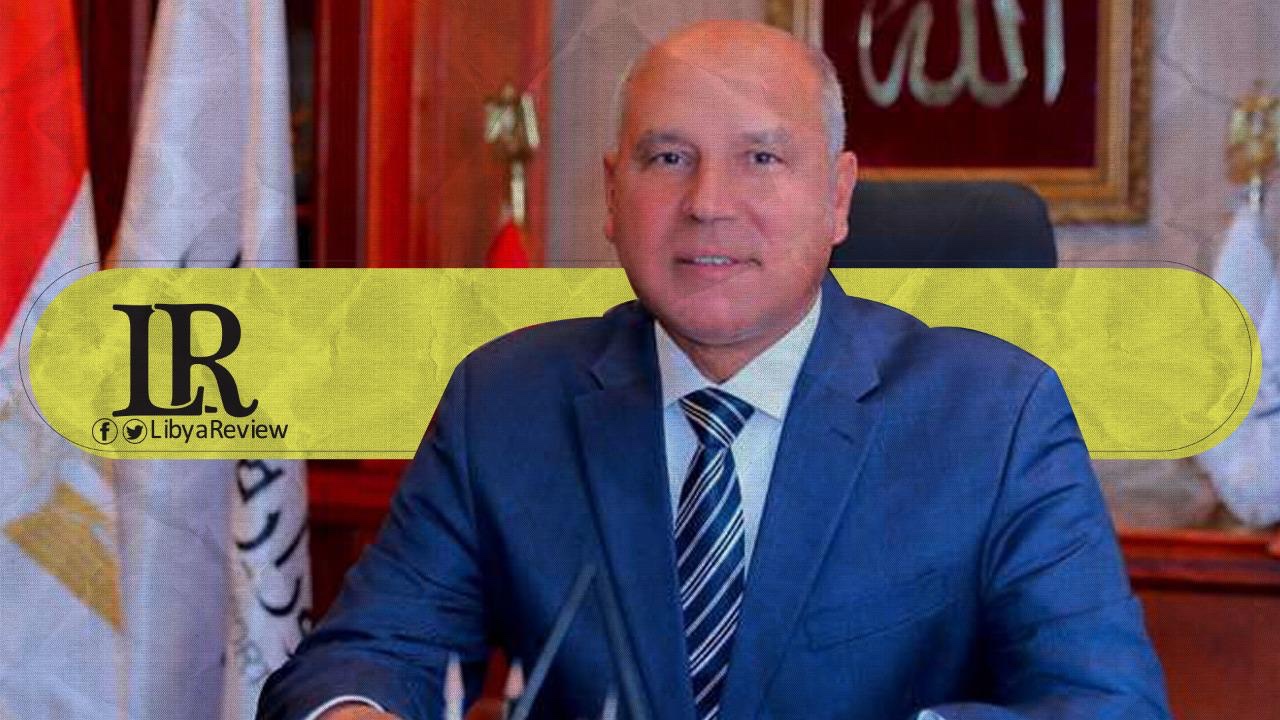 On Monday, Egyptian Transport Minister Kamel Al-Wazir confirmed the ministry's plans to extend its railway network by 15,000 km by 2024.
In press statements, Al-Wazir pointed out that the railway plan includes new areas, and railway linking projects with Arab and African countries, including Libya and Sudan. This is to transport people and goods together on one side, and achieve regional development on the other.
"We are planning to construct the Marsa Matrouh railway – the port of Jarjoub…and the construction of the Marsa Matrouh-Siwa line, and the extension of the Matrouh-Salloum line to the city of Benghazi in Libya," he said.
Al-Wazir affirmed that the railway is expected to connect the West Port Said to the port of Abu Qir in Alexandria via Damietta and New Mansoura.
He pointed out that the Egyptian government is paying unprecedented attention to the transport sector, which is "the main artery on which economic and social development programs have been brought forward."