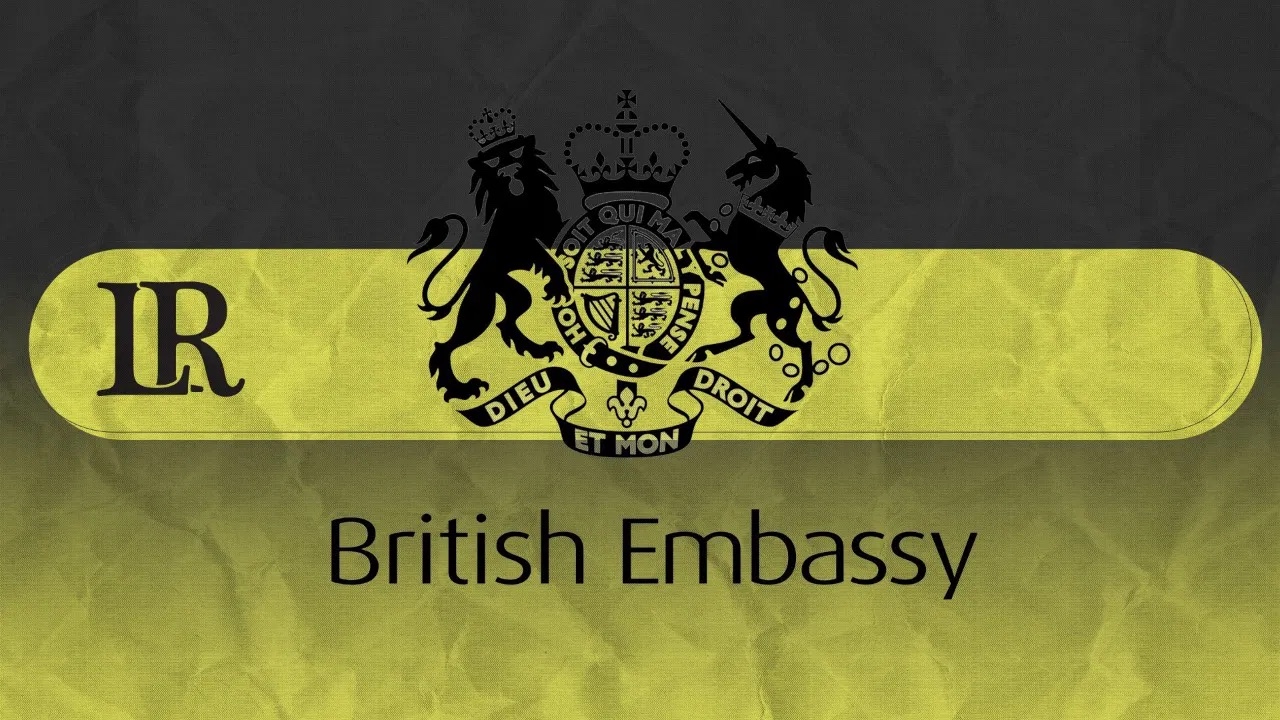 On Monday, the British Embassy in Libya welcomed the statement by the 5+5 Joint Military Commission (JMC), marking three months since the 23 October ceasefire agreement.
In a statement, the embassy commended the important strides the JMC has taken towards its implementation, such as the prisoner exchange, the resumption of oil production and export, and the proposed unification of the Petroleum Facilities Guard (PFG).
The ceasefire agreement states that all mercenaries and foreign fighters must depart from Libya within three months of signing, though this has not yet been realized. The UK welcomed the JMC's resolute commitment to this vital goal which is necessary for a sustainable peace in Libya.
The embassy also voiced its complete support for the United Nations Support Mission in Libya (UNSMIL), and the JMC in enforcing the ceasefire, calling on all parties to accelerate efforts to implement the agreement, including the immediate expulsion of all foreign forces and mercenaries, and reopening the coastal road.