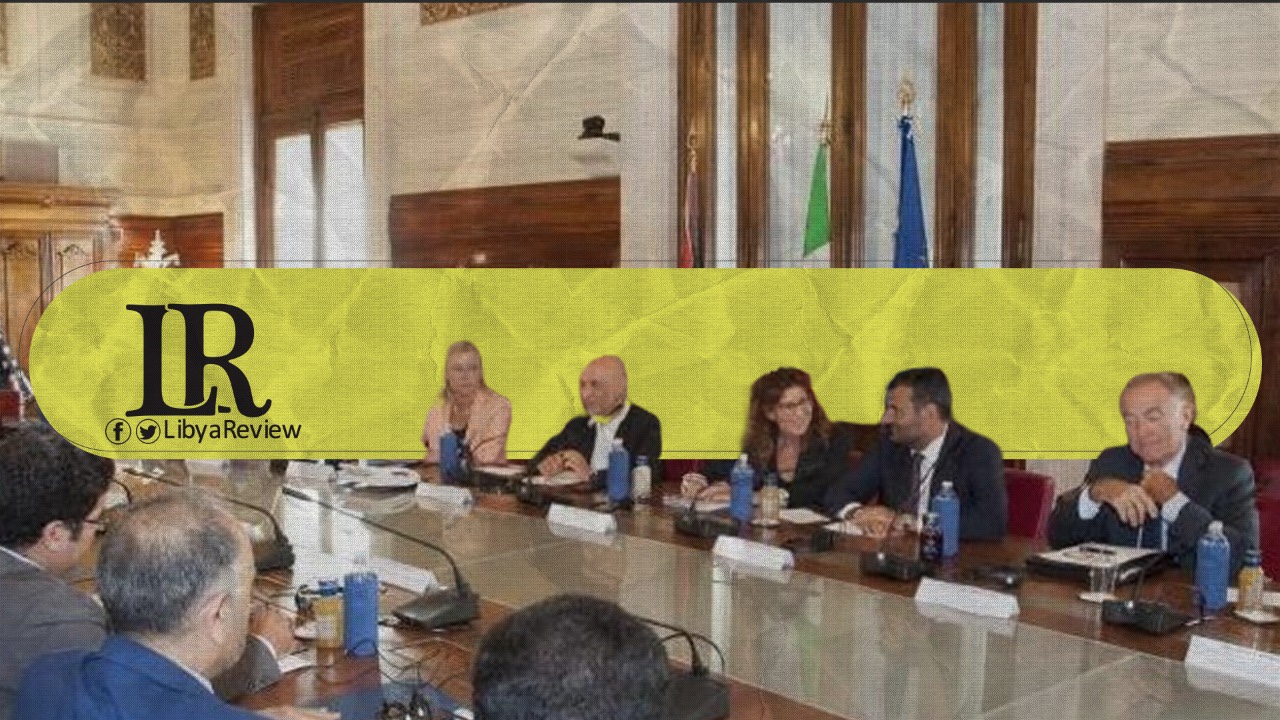 On Monday, a number of Libyan and Italian mayors met in Tunis to exchange views on ways to develop municipalities in Libya. The meetings come under Italy's ''Training and development of Libya's municipal capacities'' cooperation project, for the period of 25-28 January.
The meeting was attended by experts from the National Association of Italian Municipalities (ANCI). They discussed the management of registration files, real estate assets, and budgets. The Italian Ambassador to Libya, Giuseppe Buccino and the Director of the Regional Office of the Italian Agency for Development and Cooperation in Tunisia, Andrea Senatori participated in the opening ceremony.
The program is funded by the Italian Ministry of Foreign Affairs, in coordination with the Libyan Central Committee for Municipal Elections, and included 24 municipalities.
ANCI explained that the project aims to strengthen the capacities of Libyan municipalities in the organization of basic services, making them more accessible to the population. As well as to facilitate dialogue and collaboration between Libyan administrations and local communities.