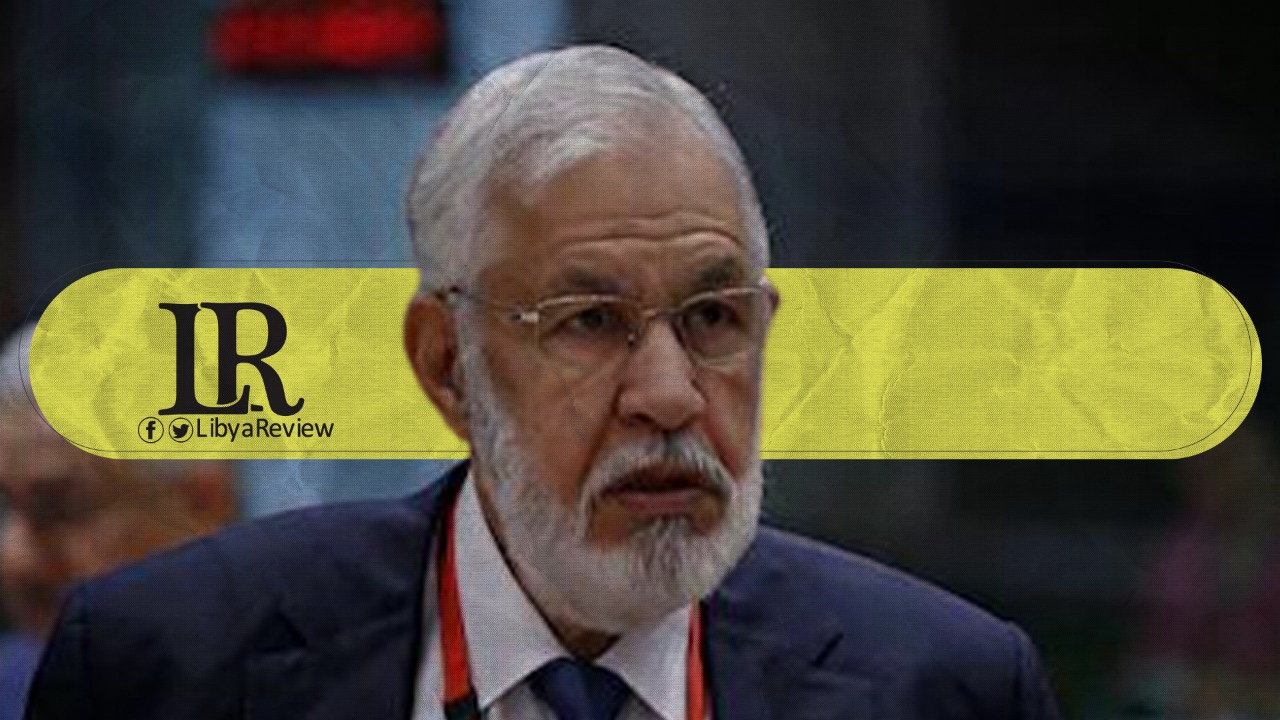 The Foreign Minister of Libya's Government of National Accord (GNA), Mohamed Siala stated on Monday that Libya plans to develop several coastal free zones to link with neighbouring African states through its railway project, and create partnerships with the EU.
This came during a virtual workshop jointly organized by the MoFA, and the Common Market for Eastern and Southern Africa (COMESA), of which Libya is a member.
The workshop was organised to educate the Libyan public and private sectors about COMESA programs, and deepen the interaction between them. It also aims to achieve regional integration through trade and the development of natural and human resources for the common benefit of all peoples on the African continent.
In his opening speech, Siala claimed that Libya considers COMESA to be one of the most successful and important economic blocs in Africa. He added that Libya strives to achieve sustainable development by implementing a number of mega-regional projects.