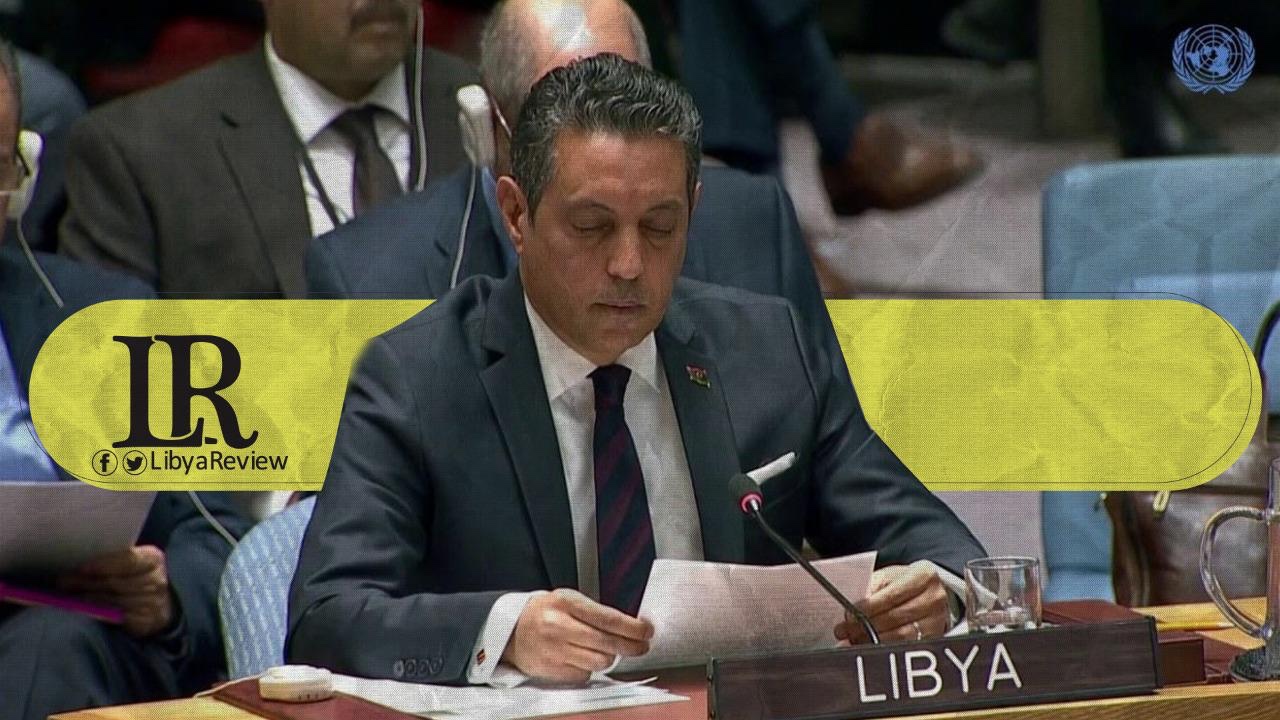 On Wednesday, Libya's permanent representative to the United Nations, Taher El-Sonni stated that the UN Security Council is set to hold an open session on Thursday to hear a briefing from the the UN Support Mission to Libya (UNSMIL).
During the session, the Security Council will also review the report presented by the Libya sanctions committee, according to a tweet by El-Sonni. The session is scheduled to take place at 5 pm Libyan local time.
Under the committee, all member states are required to prevent the sale or supply of arms and related material to Libya; prevent the entry into or transit through their territories of all listed individuals; freeze all funds and other financial assets and economic resources that are owned or controlled, directly or indirectly, by the listed individuals or entities.
Notably, UN Secretary-General Antonio Guterres has recently appointed veteran Slovakian diplomat, Jan Kubis to be his special envoy for Libya. In addition, Kubis is also being tasked with leading the UN's Support Mission in Libya (UNSMIL). He will be replacing Stephanie Williams who had held the roles on an acting basis since 2018.