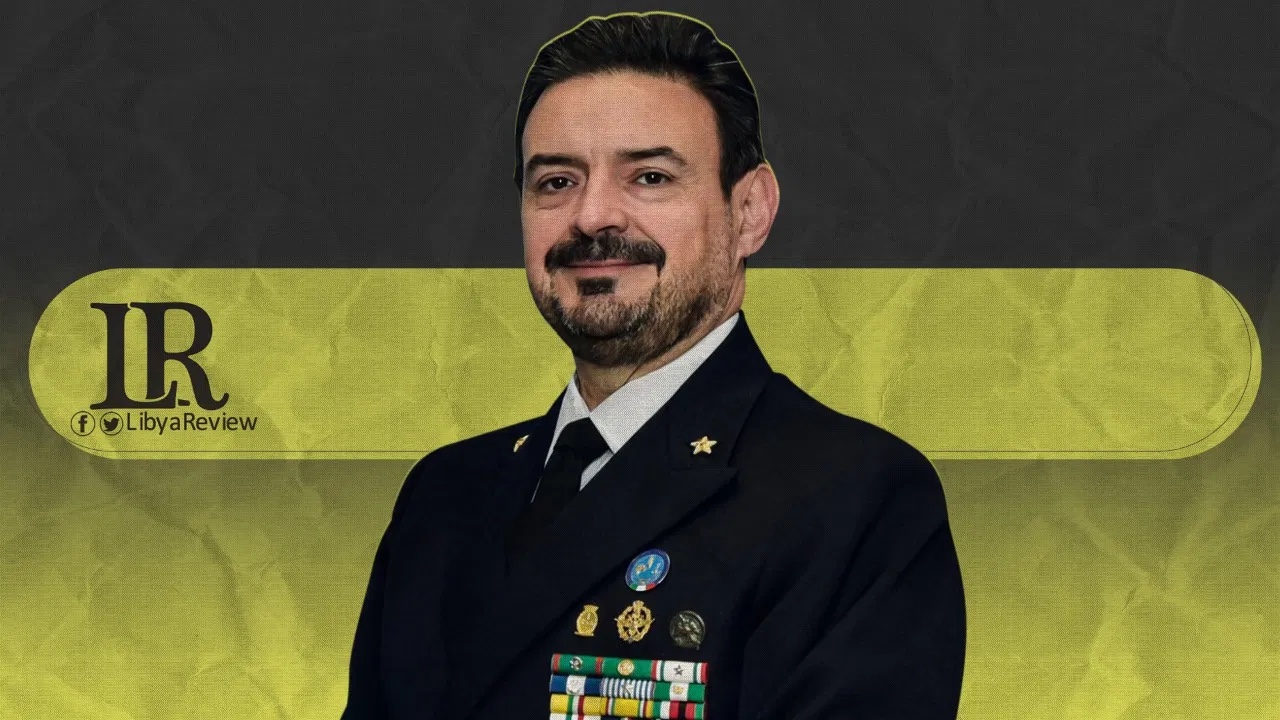 Commander of Operation IRINI, Rear Admiral Fabio Agostini confirmed that they are aware of numerous violations of the UN arms embargo on Libya.
He indicated that the mission is in need of more inspection vessels to facilitate its work, and require greater capabilities for air and ground surveillance.
The commander stated during a hearing held at the Italian Parliament, "we need ships; as the patrol area is as large as the size of the United Kingdom. It is difficult to patrol through two vessels, as one of them must return periodically to the port for logistical reasons."
During the parliament session, Agostini stated that Operation IRINI had referred 18 reports to the United Nations, and that once the reports were sent; it was up to the Security Council and its sanctions committee to take the necessary action.
The EU launched IRINI in March 2020, with the aim of enforcing the UN arms embargo on Libya, after the end of Operation Sophia. The operation claimed it had inspected about 1,400 ships and 130 flights, in addition to monitoring 25 airports and 16 seaports and oil stations.