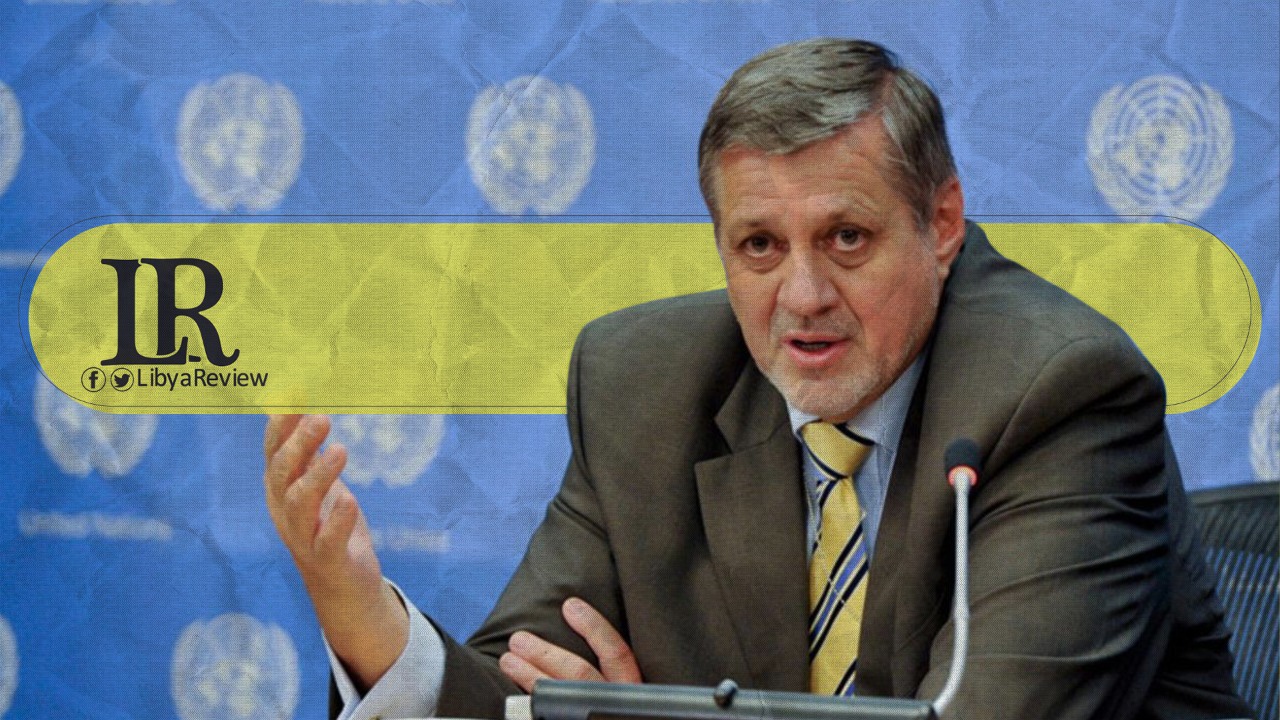 On Thursday, the newly-appointed UN Special Representative to Libya, Jan Kubis called for the formation of an effective government without any further delays.
In a tweet, Kubis also warned against the increasing levels of violence, especially after recent clashes erupted in Tripoli. "People cannot tolerate anymore this free-fall to abyss," he noted.
On Wednesday night, armed clashes erupted between security members of the Government of National Accord (GNA) in the capital Tripoli.
Eyewitnesses said that heavy and medium weapons were used by the General Security Force and the Deterrence Force (Al-Radaa), in the Hai Al-Andalus neighbourhood.
The fighting began after the General Security Forces refused to allow members of the Deterrence Force to enter the area without prior coordination.
Activists also confirmed that the clashes stopped, after the withdrawal of Al-Radaa from the area.