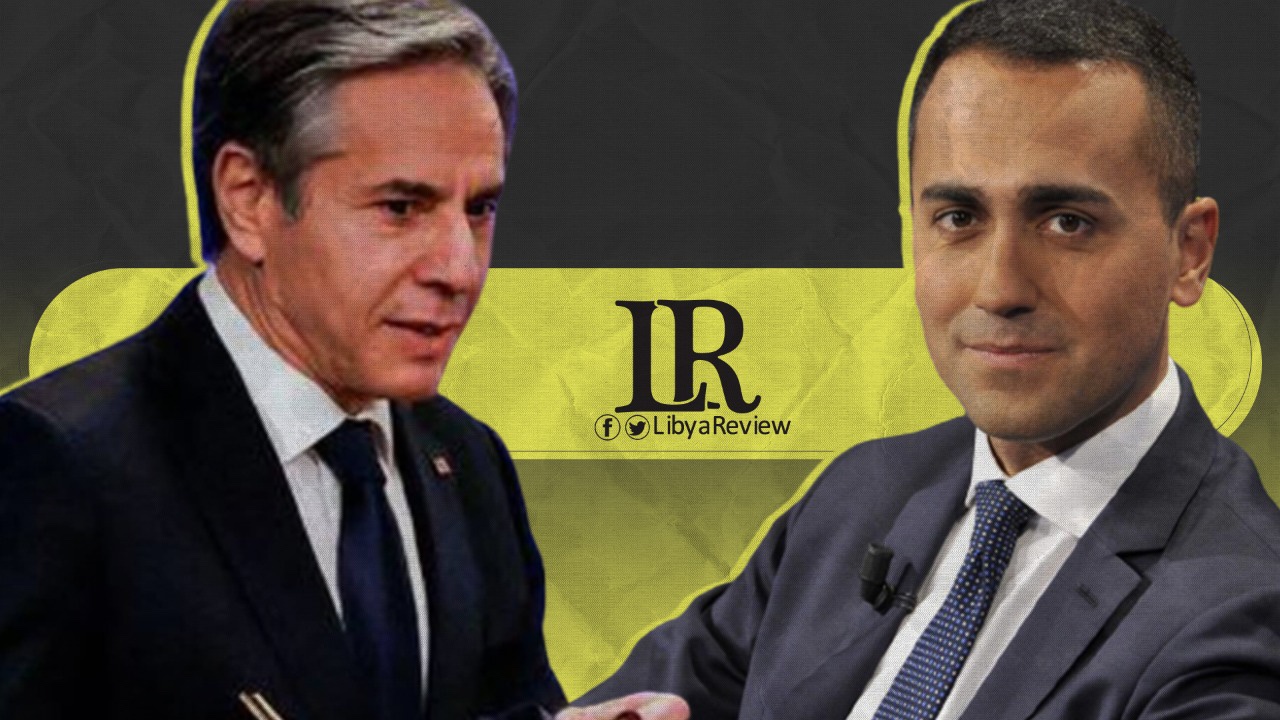 On Thursday, the Italian Foreign Minister, Luigi Di Maio and his United States (US) counterpart, Antony Blinken discussed a number of international issues that affect both countries.
The Italian Foreign Ministry, in a statement said that Di Maio and Blinken had a phone call which focused on the Libyan file, COVID-19, the North Atlantic Treaty Organization (NATO) and the fight against terrorism.
Blinken emphasized the existence of excellent bilateral relations between Rome and Washington. In turn, di Maio expressed his best wishes to Blinken, reaffirming the deep friendship between Italy and the US. He also expressed his desire to cooperate in light of the current Italian rotating presidency of the G20.
The US and Italy are backing the Libyan Political Dialogue Forum (LPDF) in order to find a political solution to the Libyan situation. They are also supporting holding national elections in Libya on December 24th, 2021, as agreed by the Libya's conflicting parties.