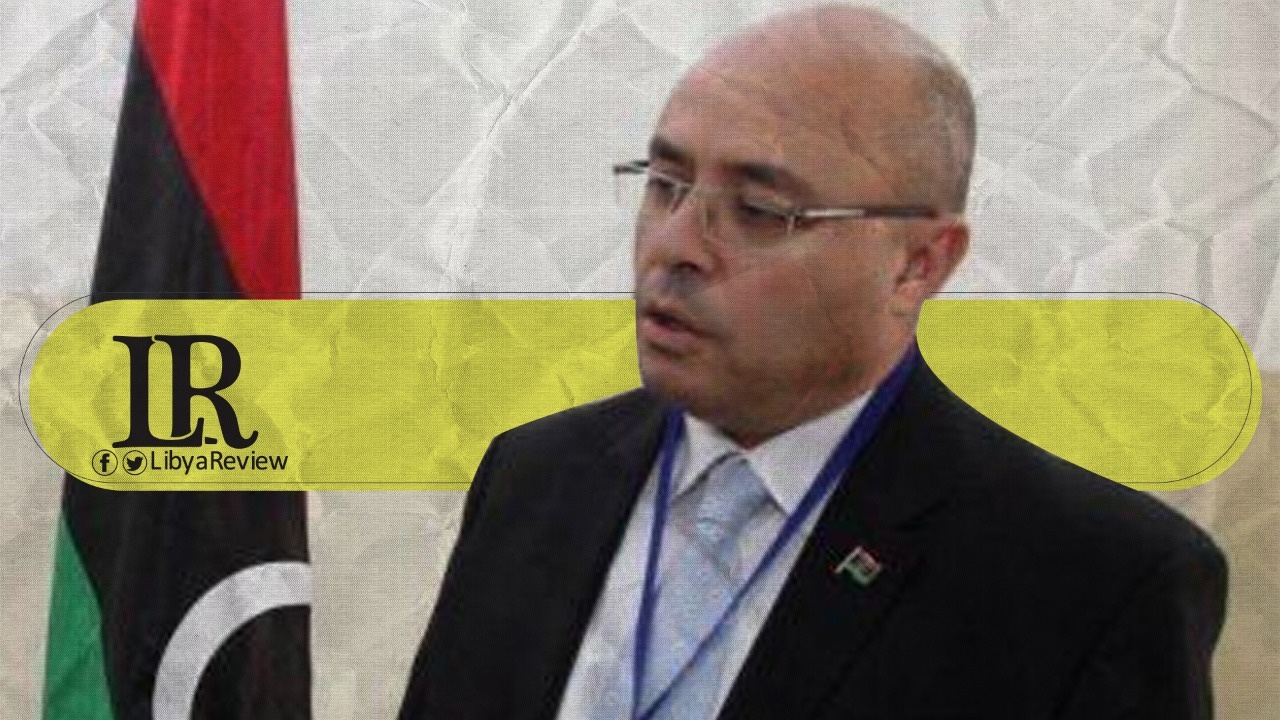 Moin Kikhia, the Founder of the Libyan Democratic Institute (LDI), announced his candidacy to run for the proposed temporary Unified Executive Authority.
"I have submitted my candidacy for the role of Prime Minister in the proposed temporary Unified Executive Authority," Kikhia tweeted on Friday.
He urged the proposed interim government to be non-political and technocratic, representing a unified Libya.
"I am humbled by the support I have already received," Kikhia added.
The elections are scheduled to be held on December 24th, 2021, as agreed by the Libyan parties.
Kikhia is a businessman and political activist. He was one of the former supporters of Muammar Gaddafi's regime.
The United Nations Support Mission in Libya (UNSMIL) announced the commencement of a one-week period for the submission of candidacies for the positions of the three-member Presidency Council and Prime Minister. The period closes on January 28th and is part of the preparatory phase that will lead to the elections scheduled for December 24th.
On January 19th, UNSMIL announced that the members of the Libyan Political Dialogue Forum (LPDF) approved the new mechanism for selecting the Unified Executive Authority proposed by the advisory committee. It explained that it had obtained 73 percent of the votes, exceeding the required minimum set by the advisory committee, which is 63 percent.