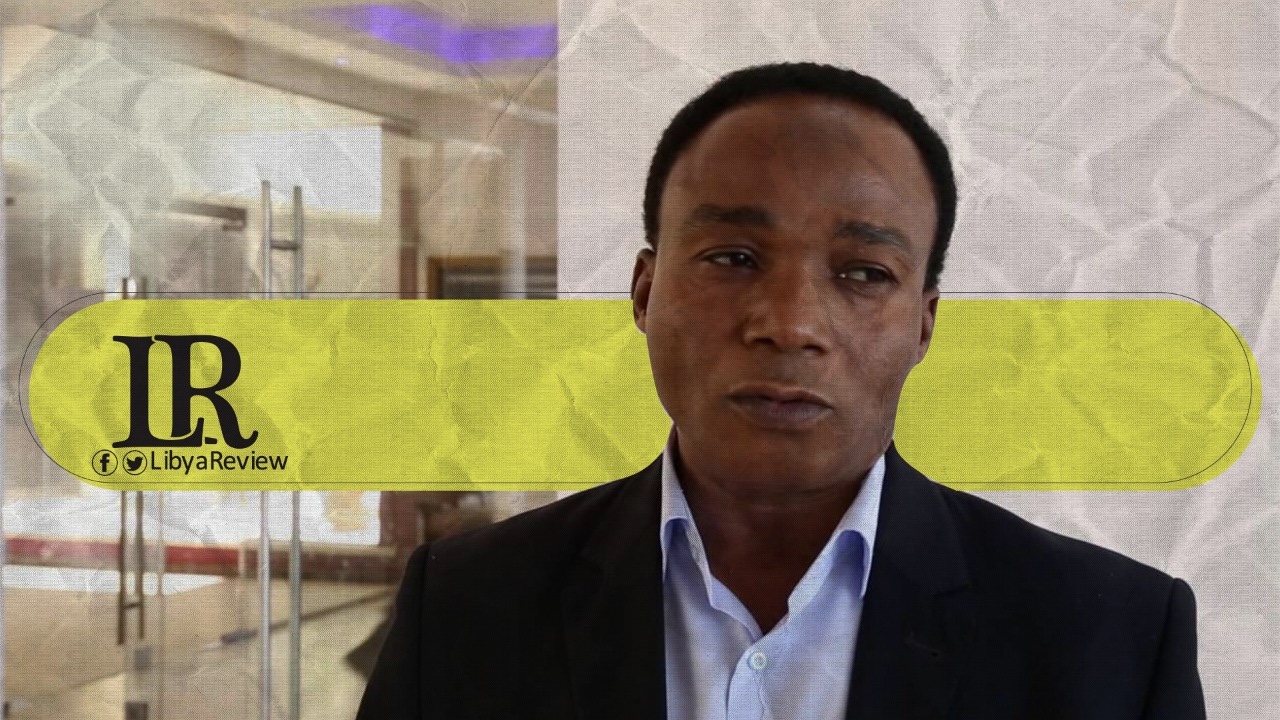 On Saturday, a member of Libyan Parliament, Jaballah al-Shibani, confirmed that the cases and names of the perpetrators of murder and torture crimes committed in Libya have been registered. He added that transitional justice law will be activated and those who are proven to have committed the crimes will be prosecuted.
"In the seventies and eighties, from time to time, some of those who committed war crimes and human rights violations during World War II and the wars that followed it appeared. They were arrested and tried while they were very old and they were sentenced," al-Shibani said in a Facebook post.
Al-Shibani added that, "the crimes of murder and torture and all the violations committed in Libya are registered in the names of the perpetrators, entities, and individuals. The transitional justice law will be activated and those who are judicially proven to have committed crimes will be punished. Whoever escapes the punishment of the world will not escape the punishment of the Hereafter, and this is worse."
Libya has experienced instability and fragility since the 2011 overthrow of Muammar Gaddafi, leading to two rival administrations being established in the western and eastern parts of the country. Since the downfall of Gaddafi, Libya has also become a key route for irregular migration from Africa across the Mediterranean Sea to Europe.