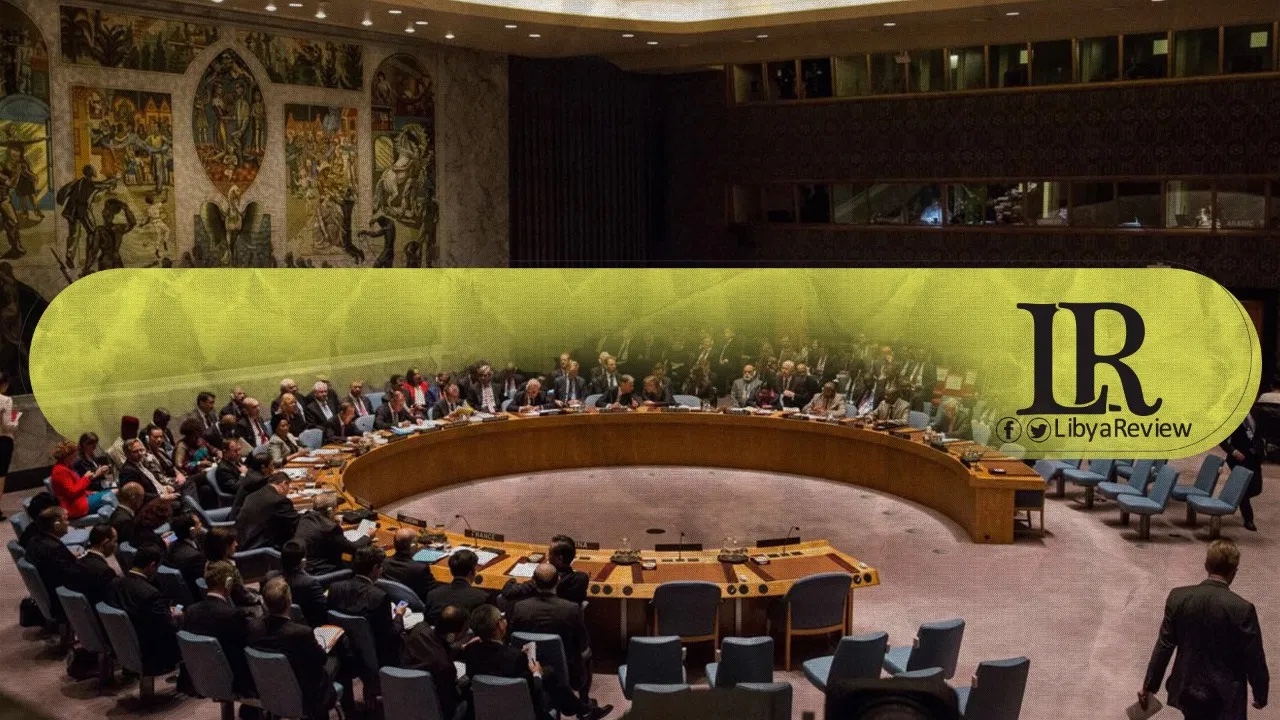 The United Nations Security Council (UNSC) called on all Libyan and international parties to fully respect the ceasefire agreement and arms embargo as stipulated in the relevant council resolutions.
This came in statements made by the President of the UNSC, Tariq Al-Adab, who holds the presidency of the UNSC for the month of January. Al-Adab released this statement following the end of a closed session of consultations held by the Council on Libya.
In the closed session of consultations, Al-Adab called on the withdrawal of all foreign fighters and mercenaries from Libya without further delay. He also urged members of the UNSC to implement confidence-building measures in line with the ceasefire agreement reached on October 23rd, the outcomes of the Berlin Conference, and further UNSC resolutions.
Libya has experienced instability and fragility since the 2011 overthrow of Muammar Gaddafi, leading to two rival administrations being established in the western and eastern parts of the country. Since the downfall of Gaddafi, Libya has also become a key route for irregular migration from Africa across the Mediterranean Sea to Europe.