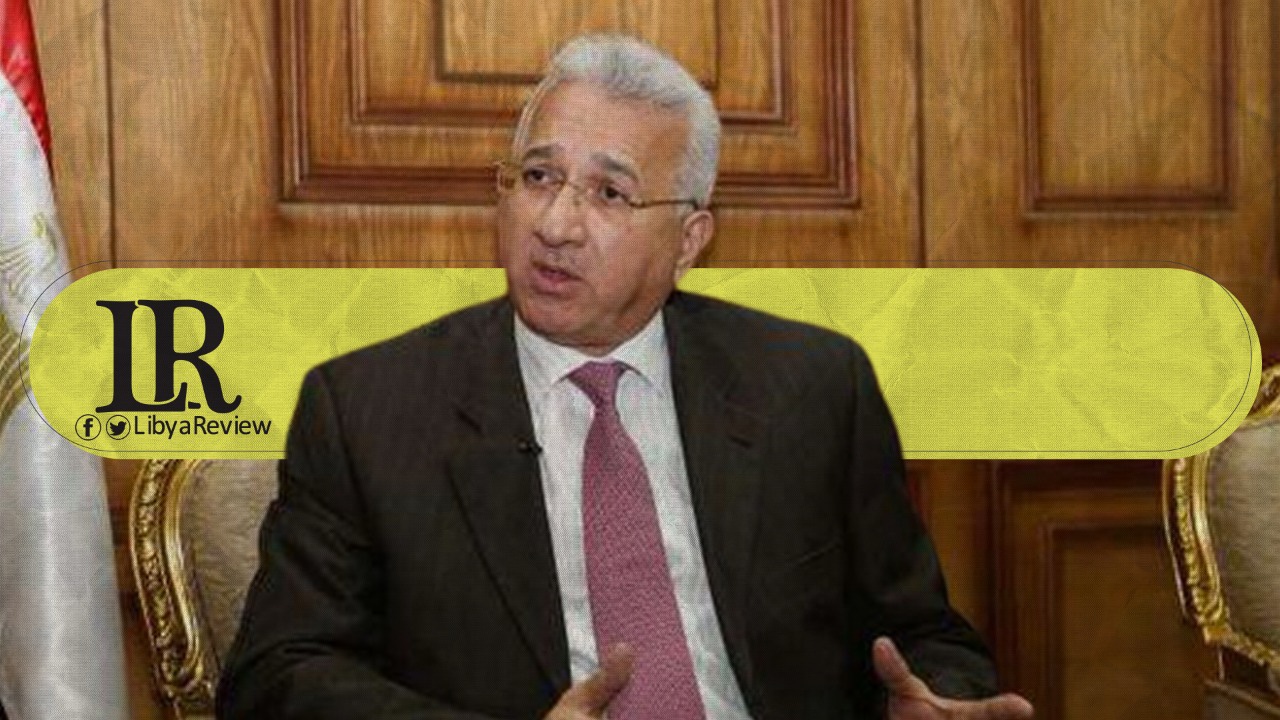 On Saturday, Mohamed Hegazy, the former Egyptian Assistant Foreign Minister for African Affairs, said that the United States' position on Libya reflects the sincere and serious desire of President Joe Biden's new administration to put an end to foreign interference in Libya.
Foreign interference, especially Turkey's interference in the country, has had a devastating role in fuelling tensions between the Libyan warring sides.
In press statements, the Egyptian former diplomat said that the realization of the American demand gives a strong impetus to the political process in Libya and helps countries in the region contain the decade-long crisis in the North African country.
Hegazy also stressed the importance of allowing the Libyan people to make their decision away from any international agendas and foreign interventions that only seek to achieve their interests in the country.
He confirmed that the new US administration will work to achieve stability in Libya, as it has called for keeping the Libyan situation away from foreign agendas and removing all foreign forces deployed in the North African country.
Oil-rich Libya has been mired in instability and fragility since the ouster and killing of Muammar Gaddafi in 2011. It now has two rival authorities and a multitude of militias vying for control of the country.
The country's internationally recognized government is based in Tripoli, while Field Marshal Khalifa Haftar, the commander of the Libyan National Army (LNA), is supported by a parallel administration based in the East.