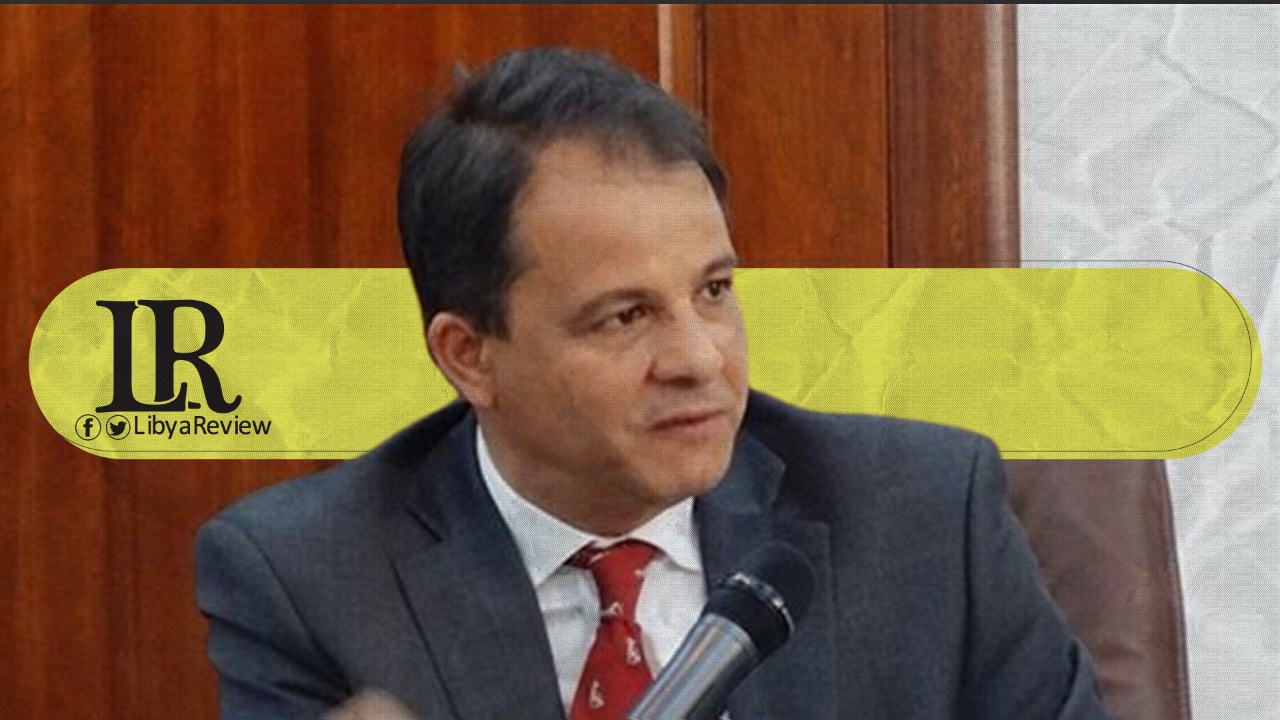 On Saturday, former Libyan Minister of Health Dr. Reda Al-Awakali said that the daily count of coronavirus cases in the country is inaccurate due to the lack of precise information about the actual number of cases.
"There are infected people who lost their lives without reaching hospitals or isolation centers," Al-Awkali added, in an interview with the Russian Sputnik news agency.
The former Minister of Health explained that the epidemiological situation in Libya might appear to be under control, but there are several reasons for concern. The first reason being the lack of accurate information about the actual number of infected cases. More than two-thirds of the 96 isolation centres in Libya are non-operational and are not equipped to provide the National Centre for Disease Control (NCDC) with the daily number of registered patients and deaths.
He also pointed out that the state's laboratories are unable to provide the necessary and sufficient number of pharyngeal swabs to diagnose COVID-19 cases. He stated that there are a large number of infected cases which can result in deaths, if these people do not reach hospitals or isolation centres.
The former Minister confirmed that Libya was one of the 156 countries that signed the global initiative agreement, COVAX, to ensure rapid and equitable access to COVID-19 vaccines for all countries. However, due to the delay in transferring the cost of the agreed -upon amount by the Central Bank in Libya, the signature came right before the deadline ended to participate in the alliance.
He indicated that this means that Libya may be one of the last countries that will receive its share of COVID-19 vaccine which is enough to vaccinate only 20% of the Libyan people.
He added that Libya is on the verge of a real disaster as coronavirus cases and COVID-related deaths surge. He noted that the country's hospitals and isolation centres have become full as there are almost no beds available for new infected cases.
Al-Awkali warned that the new mutations of the virus have aggravated the situation around the world, with an increase in deaths due to insufficient medical capacity to treat all patients. He explained that the rise in cases has led to severe overcrowding in Libya's isolation centres.