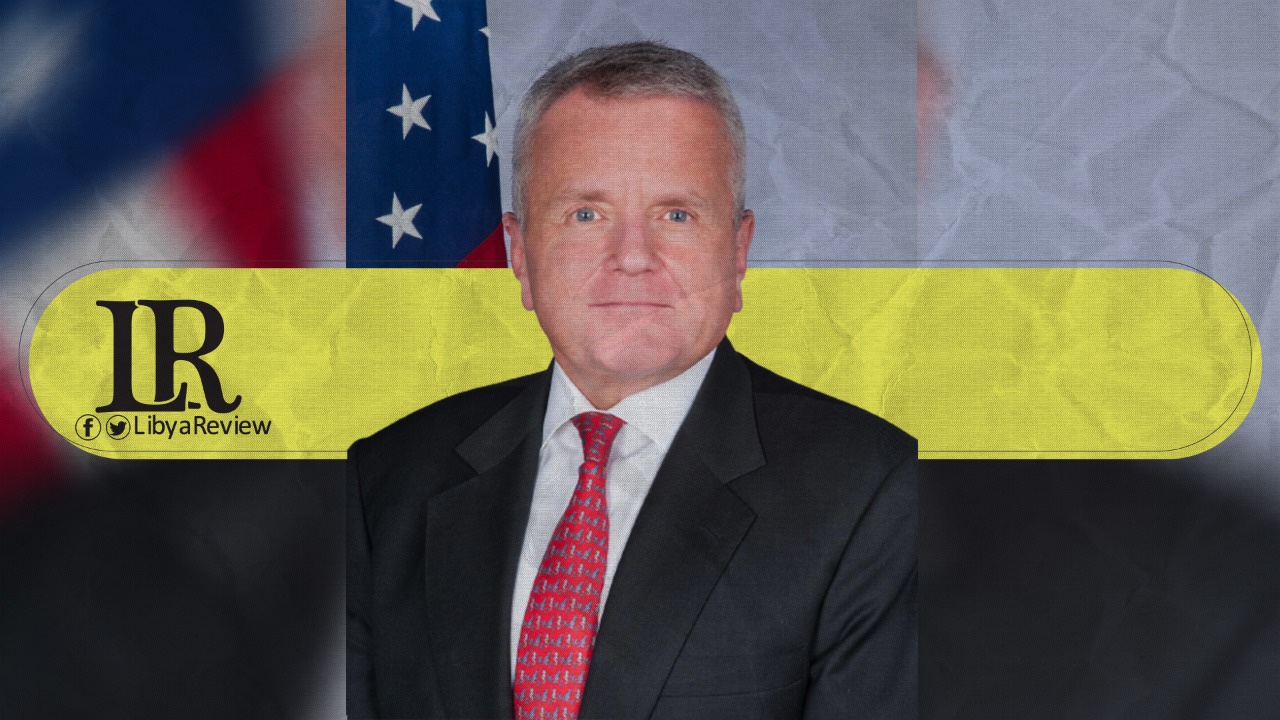 On Saturday, the United States Ambassador to Russia, John Sullivan, confirmed that his country was cooperating with Russia on many topics, especially the Libyan crisis.
In a televised interview, Sullivan confirmed that the US is also committed to continue the ongoing political dialogue which aims to resolve the Libyan crisis.
The US diplomat commended the current progress made in solving serious problems through political dialogue. He affirmed that his was country ready to work closely with all United Nations Security Council (UNSC) members to achieve a peaceful settlement for the Libyan people.
He welcomed the UNSC's "call for all foreign forces to withdraw from Libya." Articulating that foreign intervention in the conflict must end now.
A day prior to this, during a virtual meeting of the UNSC on Libya, the US called on "all external parties, to include Russia, Turkey and the UAE, to respect Libyan sovereignty and immediately cease all military intervention in Libya."
"The first priority is to preserve and reinforce the ceasefire agreement," Sullivan said.
"This will enable and encourage a political process and a Libyan-led transition that fulfils the aspirations of the Libyan people for stability, peace, and prosperity," he added.