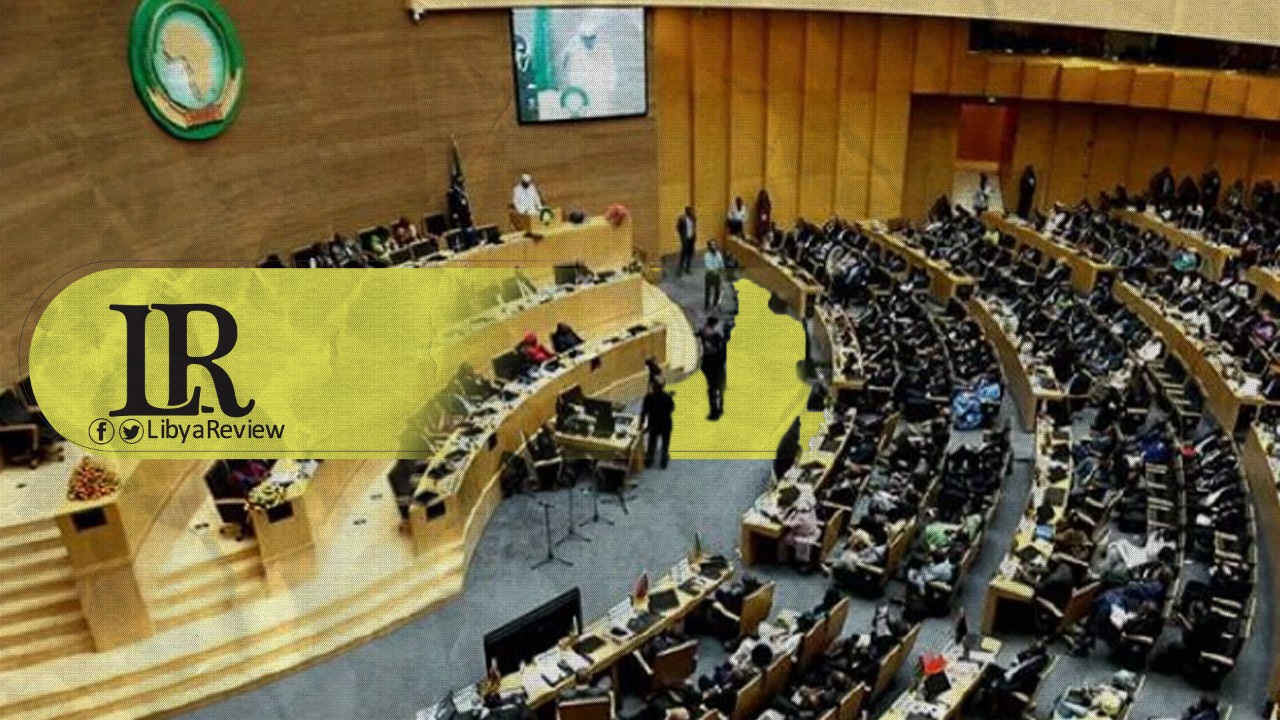 On Saturday, the Political Advisor to the African Parliament Speaker, Mostafa Al-Gendy, called on the international community, including the United Nations (UN) and the UN Security Council (UNSC), to accelerate the implementation of the initiative of the Secretary General of the UN, António Guterres. He also called on them to expel all foreign mercenaries from Libya.
Al-Gendy stressed that international support for this call is the only way to restore stability and security in Libya. He praised the UN envoy to Libya, Stephanie Williams', confirmation that the ceasefire agreement in Libya signed in Geneva last October is still standing.
Al-Gendy commended the 5 + 5 military committee for working to remove all mercenaries from Libya, pointing out that there is continuous progress in the economic field in Libya.
He called on all political forces inside Libya and all Libyan citizens to rally around the draft constitution to end all external interference in Libya's internal affairs. He confirmed his full confidence in the Libyan people in giving priority to the overarching interests of Libya to restore security and stability in the country.
Al-Gendy explained that Libyans can eliminate all conflicts and divisions, and unite to confront terrorist groups and foreign interference in domestic affairs.