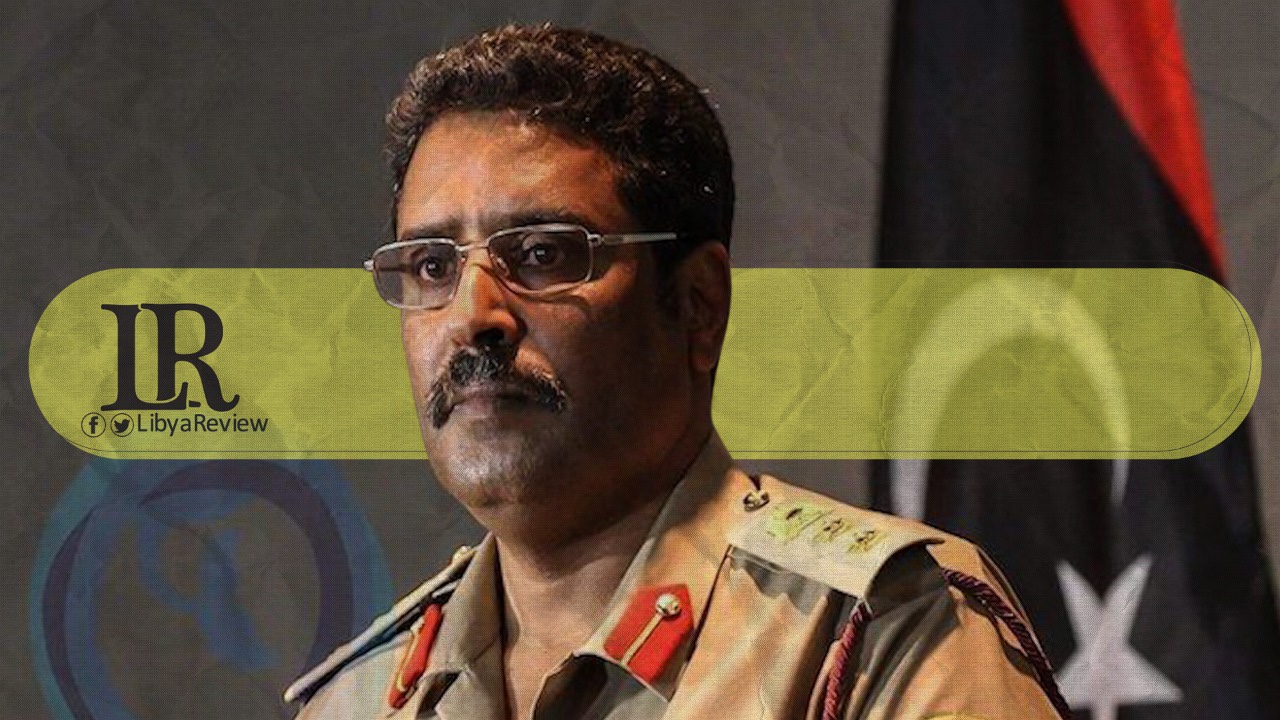 On Saturday, the official spokesman for the Libyan National Army (LNA), Major General Ahmed Al-Mismari, denied the presence of Wagner's forces in Sirte, adding that the city is under their full control.
In a statement, the LNA spokesman said that attempts to spread rumours, lies and fabricated news, has not and will not deceive Libyans, nor the international community. He directly addressed Turkey, calling on it to immediately withdraw their forces and mercenaries from Libya.
Al-Mismari's comment comes after anti-Wagner leaflets written in both Arabic and Russian were found in Sirte. Al-Mismari described them as fake and labelled them a new provocative attempt to spread false news and deceive the Libyan people.
Notably, he has recently announced that the campaign, launched by the LNA against terrorism, will continue until all terrorists are eliminated and their strongholds in the country are destroyed.
He also stressed that the LNA's General Command is still committed to the Geneva ceasefire agreement for the success of the political track, sponsored by the United Nations (UN) to resolve the crisis.
LNA units have intensified their presence in the country's East and South in order to establish security, eliminate extremism, and secure the region and neighbouring countries from the danger of terrorism and the proliferation of arms.
The LNA has repeatedly carried out successive strikes against terrorist groups in the country's Southern cities, especially the Islamic State of Iraq and the Levant (IS), which is trying to re-establish its presence in the desert. In September, LNA forces managed to kill the leader of IS in North Africa, Abu Moaz Al-Iraqi, in the Abdel-Kafi neighbourhood in Southern Libya