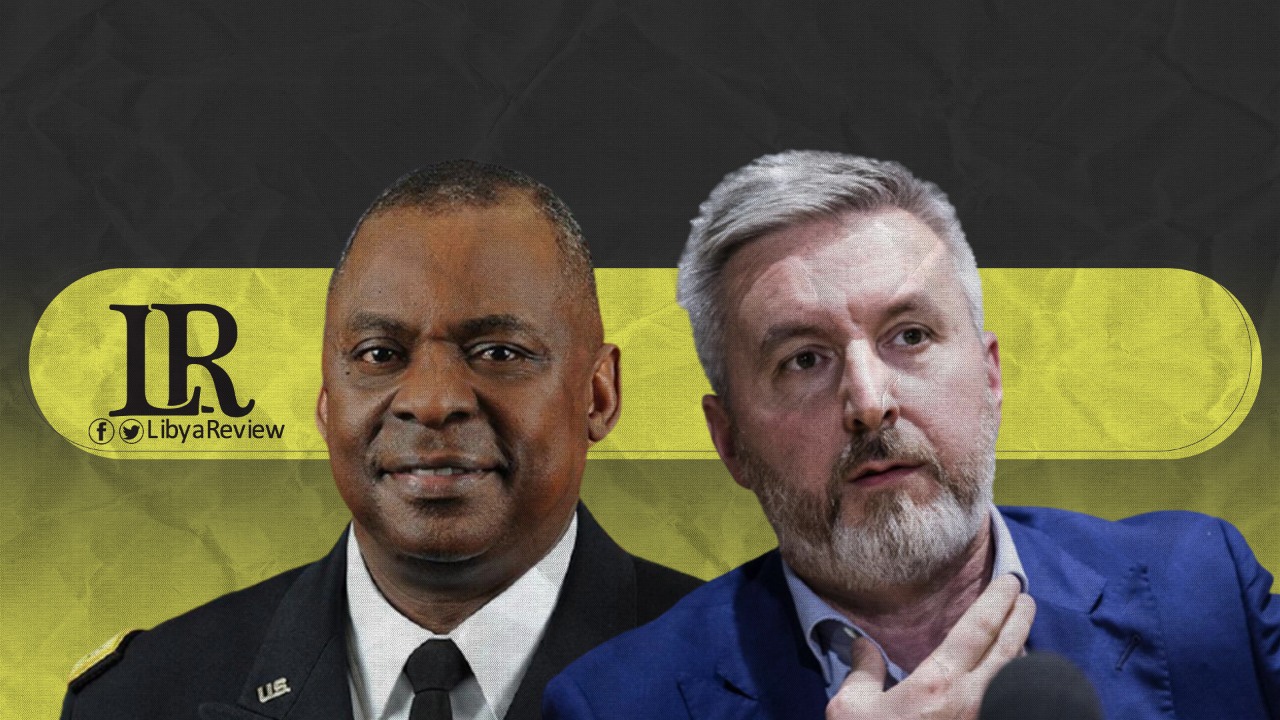 In a phone call, the Italian Defence Minister, Lorenzo Guerini, together with the new Secretary of Defence in the United States (US), Lloyd Austin, discussed the main issues facing international security, especially the Libyan situation and tensions in the Mediterranean.
The newspaper "La Repubblica" stated that the two sides discussed the White House's readiness to conduct reviews of the foreign policy decisions taken by the administration of former President Donald Trump, after the Turkish efforts led to destabilizing the balance and increasing tensions in Libya.
The newspaper pointed out that the two sides agreed that there are some indications that the new US president, Joe Biden, is about to change his administration's position regarding the Libyan file to stop the Turkish expansion in the West of the country with the help of Italy.
In December 2019, Turkey and the Libyan Government of National Accord (GNA) signed two Memoranda of Understanding (MoU) on defence and gas drilling in the Mediterranean. The maritime border agreement was rejected by several countries, such as Egypt, Greece, Cyprus, and the United Arab Emirates (UAE), and was described as an illegal act that violated the sovereignty of other Mediterranean states.
The Syrian Observatory for Human Rights (SOHR) indicated that Turkey has transferred more than 18,000 mercenaries from Syria to western Libya and claims that former fighters of ISIS and Al-Qaeda are among them.