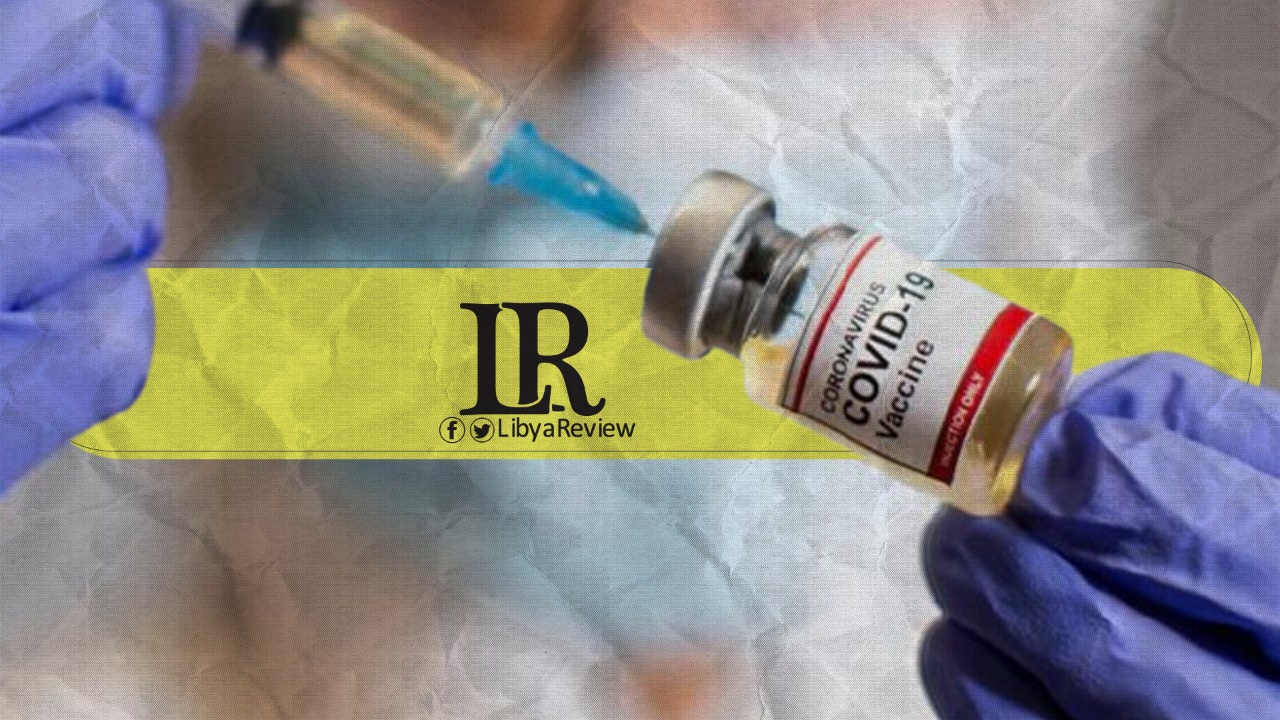 Head of the 'Coronavirus Scientific Committee' of the outgoing Government of National Accord (GNA), Hassan Hosni stated that they had signed a contract with the COVAX facility to purchase up to 2.8 million doses of COVID-19 vaccines. This will be enough to vaccinate 1.4 million citizens, including doctors, medical staff, elderly people, individuals suffering from chronic illnesses, in addition to pregnant women.
In a statement, Hosni explained that they have contacted Moderna, AstraZeneca, Pfizer, and Johnson & Johnson to secure more vaccines as soon as they are made available.
He indicated that the epidemiological situation in Libya has stabilised in recent weeks, compared to other countries. He pointed out that medical authorities are working to provide the vaccine for the entire population.
Hosni stated that the committee has paid about $9.6 million USD for the vaccine, which is expected to arrive at the end of the first quarter of this year. He noted that a technical committee has been formed to receive and distribute the vaccines nationwide.
COVAX is co-led by the Coalition for Epidemic Preparedness Innovations (CEPI), Gavi, the Vaccine Alliance, and the World Health Organisation (WHO) – working in partnership with developed and developing country vaccine manufacturers.
It aims to provide almost two billion doses of COVID-19 vaccines by the end of 2021.