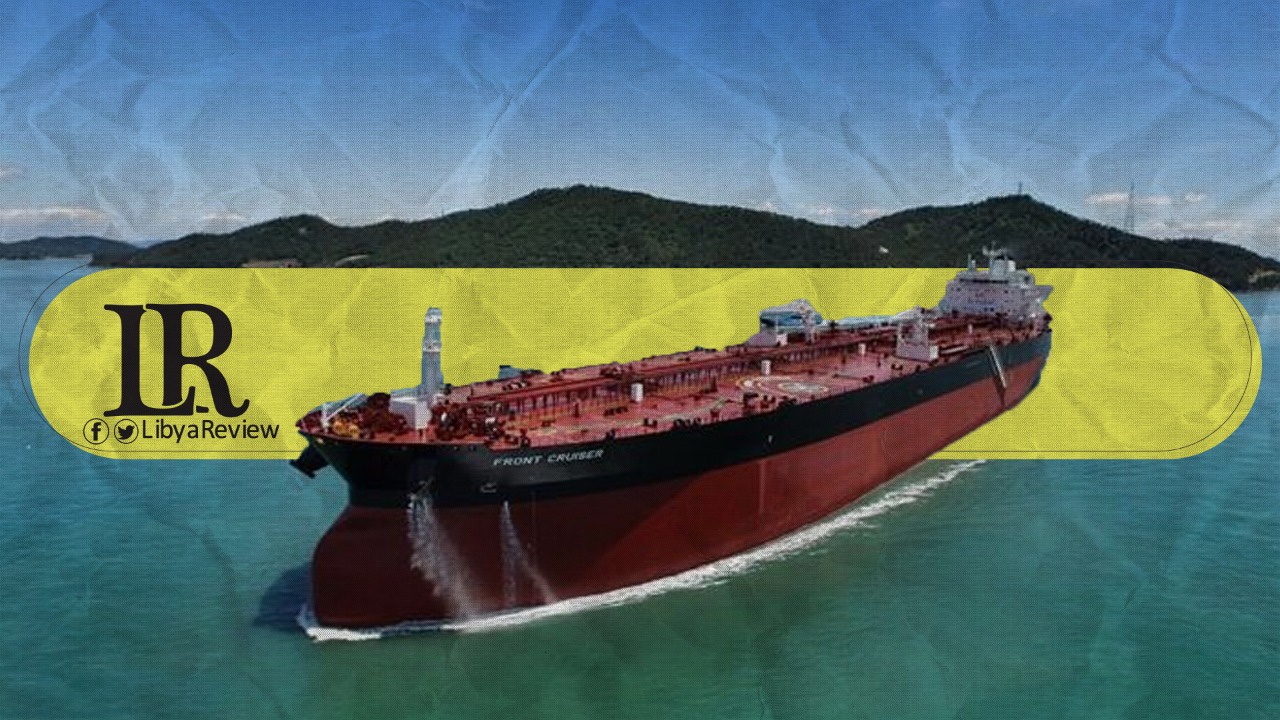 On Monday, Bloomberg reported that an oil tanker left Libya's easternmost port without loading crude due to a strike by the Petroleum Facilities Guard (PFG). This underscores the fragility of the OPEC members resurgent production.
According to Bloomberg, Front Cruiser is the first vessel to withdraw from the port of Hariga without loading cargo since the strike began last month. It added that another tanker named Delta Eurydice, cancelled a scheduled arrival at Hariga and diverted instead to Es Sider, the country's largest oil port.
Members of the PFG are striking at Hariga due to a dispute over delayed salary payments. The PFG have threatened to halt cargo at Es Sider and Ras Lanuf, unless they are paid this week.
Libya's oil production rose from less than 100,000 to nearly 1.25 million barrels a day after a blockade of ports and fields by the eastern-based armed forces ended in September.
A tentative peace in the North African country's civil war led to the lifting of the blockade. However, the state energy company is struggling to maintain the recovery due to the dilapidated condition of many pipelines and facilities, as well as strikes at ports.