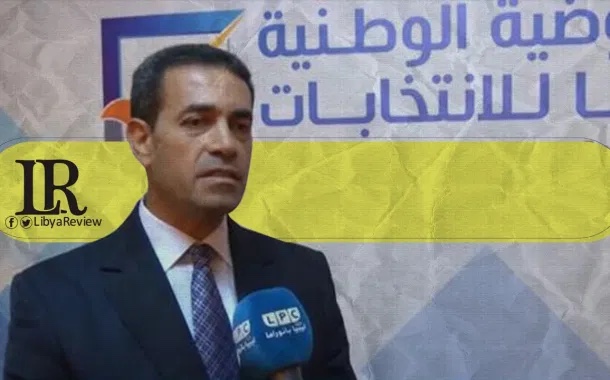 Chairman of Libya's High National Election Commission (HNEC), Emad Al-Din Al-Sayeh confirmed the commission's readiness to hold a referendum on the Libyan constitution.
The new United Nations envoy to Libya, Jan Kubis addressed the delegations of the Libyan Parliament and the High State Council (HSC) who are set to participate in the of the third constitutional track meeting in Hurghada, Egypt. He stressed the importance of having positive results so as not to affect the rest of the political and military tracks.
The heads of the Libyan delegations also thanked President Abdel Fatah El-Sisi and the Egyptian government for their support. The third meeting of the Libyan constitutional track is set for 9-11 February, and organised under the auspices of the United Nations Support Mission in Libya (UNSMIL).