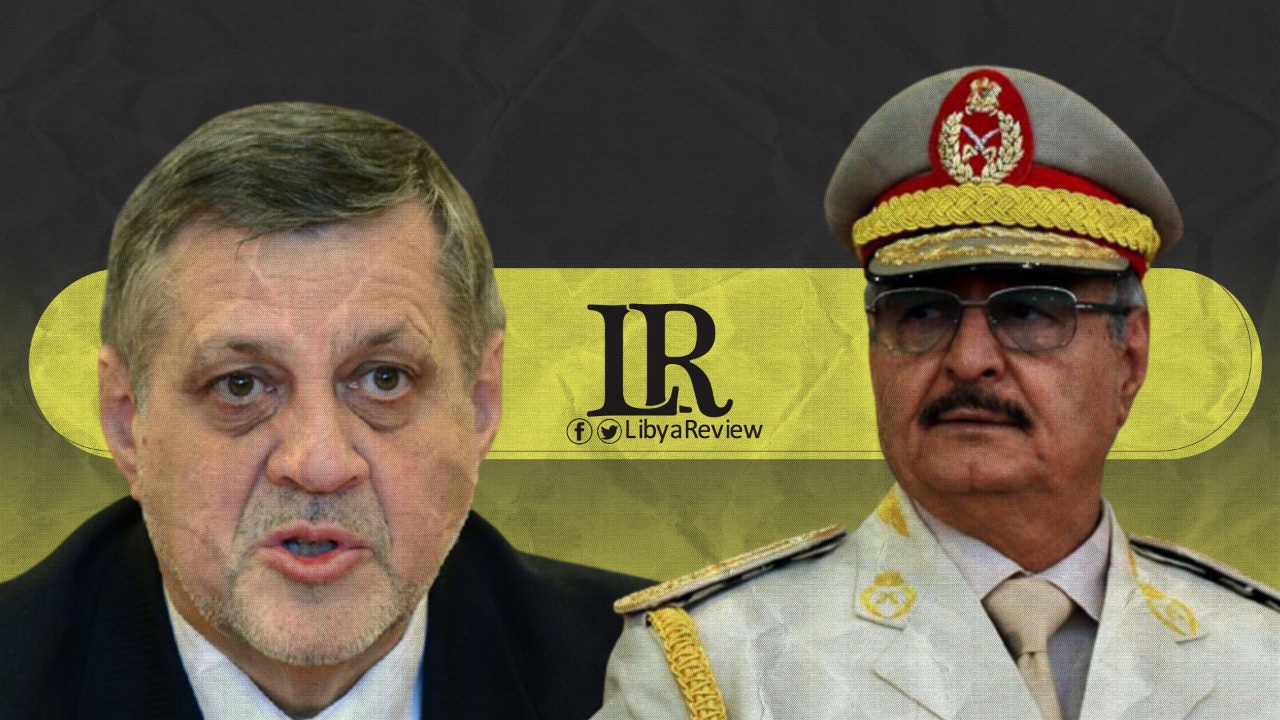 On Friday, the United Nations Special Envoy on Libya and Head of the United Nations Support Mission in Libya (UNSML), Ján Kubiš, discussed developments in the country with the Commander in Chief of the Libyan National Army (LNA), Field Marshal Khalifa Haftar.
During a phone call both sides discussed priorities for Libya, in particular concerning the security file. Kubiš welcomed Haftar's support of the implementation of the ceasefire agreement.
Over the past two days, Kubiš continued his introductory calls with Libyan interlocutors, UNSMIL said.
"He spoke with Mr. Khaled al-Masri, President of the High Council of State, Mr. Ahmed Maiteeq, Deputy President of the Presidency Council, and Mr. Fathi Bashagha, the Minister of Interior," the statement noted.
Kubiš acknowledged their work to achieve progress in political, economic, and security files, and thanked them for their active participation in the Libyan Political Dialogue Forum (LPDF). "He sought their views on the next steps to ensure the swift formation of the interim government, and further advances in the economic, social, and security fields", the statement added.
Kubiš and key Libyan players further discussed the unification of structures and authorities, efforts on national reconciliation, and the holding of national elections on the 24th of December.