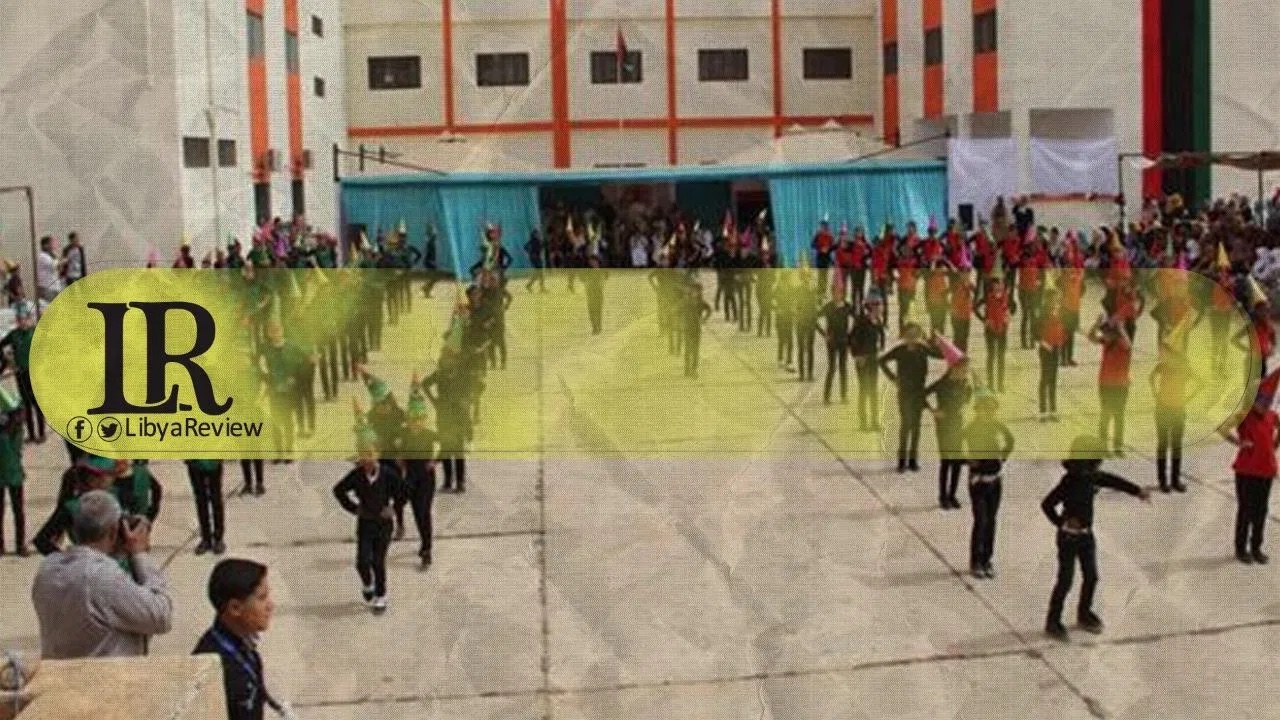 On Saturday, hundreds of students at 2,415 educational institutions returned back to their classes. Thousands of schools were permitted to open again with the precondition that they abide by the articulated precautionary measures against the coronavirus.
An Education Observer from Tripolo, Abdellatif Agha, said that 44 schools out of a total of 72 have reopened in Tripoli, amidst strict precautionary measures. The reopening of the other 28 schools has been postponed until next week.
The return to classes was delayed beyond its scheduled date of January 23rd, according to the study plan drawn up by the Ministry of Education. This was because recommendations were made by the Higher Scientific Advisory Committee which advised postponing the reopening of schools for three weeks until educational institutions were ready to abide by the necessary measures.
The Undersecretary for General Education, Adel Jumaa, said that 2,415 schools were approved to reopen, consisting of 2001 public schools, 402 private schools, 10 private schools, and 2 international schools. These account for a total of 68% of all educational facilities.
He added that heads of municipalities were alerted to the importance of revaluating the situation at schools every week. They are encouraged to follow any reports from school staff and epidemiological teams to resolve any issues that may arise as quickly as possible to ensure the safety of all those at school.
Abdel Jumaa noted that students attending schools, that have yet to be approved for reopening, will be moved to ones that have been evaluated and given the green light to open this Saturday. The opening will occur at different times so as not to overcrowd classes and risk a high spread of the virus, whilst also ensuring that students receive the education they are entitled to.