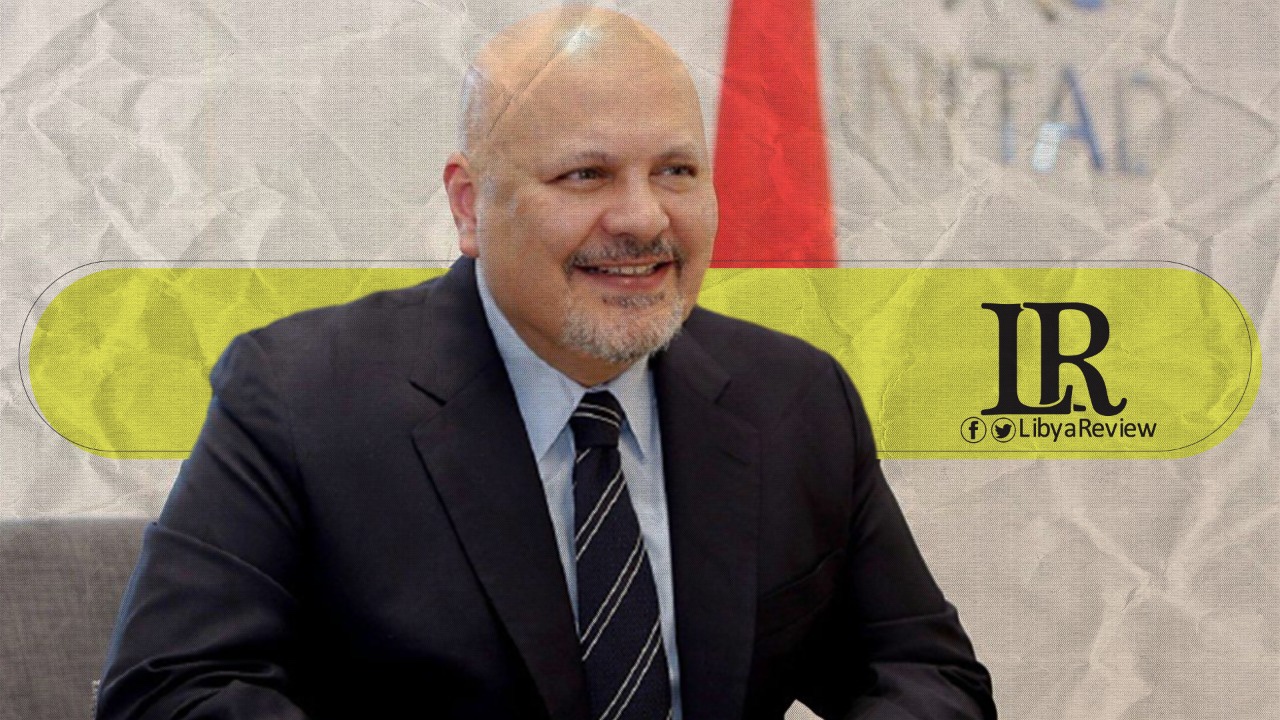 On Friday, Saif Al-Islam Gaddafi's British lawyer, Karim Khan, was elected to be the new Chief Prosecutor of the International Criminal Court (ICC). He is succeeding the current Prosecutor, Fatou Bensouda.
Khan will assume the presidency of the court for a period of nine years, beginning on the 16th of June. On Friday he won the position in a secret ballot among three other candidates.
Khan had taken over the defence of Saif Al-Islam Gaddafi and Al-Baghdadi Al-Mahmoudi. He was also known as a principal defence advisor who worked on Kenyan, Sudanese and Libyan cases in the ICC.
The President of the Assembly of States Parties, O-Gon Kwon, applauded Mr. Khan on Twitter, writing "Warm congratulations! Thank you all for your hard work!!"
The court in the Hague, which began work nearly 20 years ago, is responsible for judgements regarding war crimes, genocide and crimes against humanity.