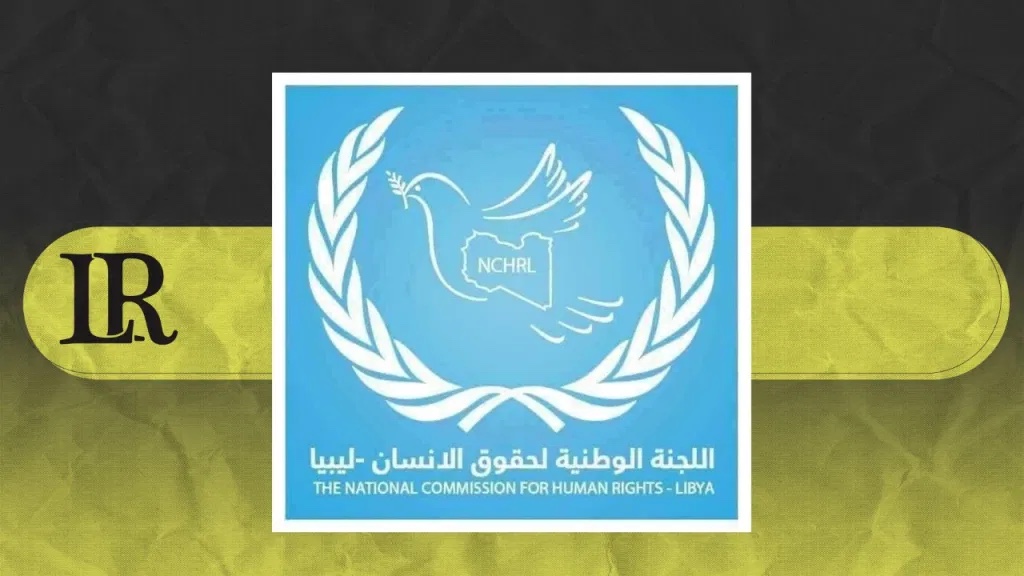 On Saturday, the National Commission for Human Rights in Libya (NCHRL) called on the new interim government to address the file of detainees and prisoners, in order to achieve comprehensive national and social reconciliation in Libya.
The Commission called on the United Nations Support Mission in Libya (UNSMIL) to adopt a "greater" role in the exchange of prisoners and detainees. UNSMIL can do this by pushing for the resumption of the exchange of detainees and prisoners through the 5 + 5 Joint Military Commission (JMC).
In a statement, the NCHRL explained that the exchange of detainees is "a step to show goodwill and confidence-building measures between the Libyan parties."
It urged the JMC to expedite the completion of the ongoing negotiations to exchange all prisoners and detainees on all sides and reveal the fate of those missing.
Last October, the Libyan factions agreed to exchange prisoners and implement a permanent ceasefire.
Libya now has an interim executive government, which will facilitate the general elections in December 2021.